In-Home Newborn & Family Lifestyle Photographer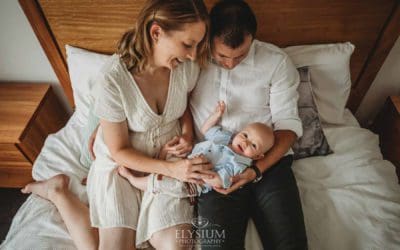 Little Harry was born in the middle of lockdown, so when we finally got to meet, he was a gorgeous expressive 4 month old little man. He couldn't have been more adored and his whole family absolutely showered him with cuddles and love! While he wasn't as tiny as most...
FOLLOW ME ON INSTAGRAM
@elysiumphotography.au 
© 2022 Elysium Photography | ABN 76 016 833 019
All images and designs from this site are copyrighted by Laura Smith and Elysium Photography. You must not copy or modify any content in an unauthorised manner. Unauthorised use of Elysium Photography images and materials may infringe the Copyright Act 1968 (Cth) and could result in legal liability.
Elysium Photography provides on location and studio Maternity, Newborn, Sitter, Cake smash, Family and Wedding photography and services all Sydney city and metro areas