In-Home Newborn & Family Lifestyle Photographer
I adore all of the new chapters that families experience! The excitement and anticipation as you expect a new little family member. The arrival of a new baby and getting to know this new tiny human you have so lovingly created. The joy you experience as your children grow right before your eyes and encounter life's many milestones. I love to share all of these wonders with my clients as we document these incredible events.
My aim as your lifestyle photographer is to invite you to connect with each other on such a level that you forget I'm even there. I want you to have so much fun with your family that it doesn't feel the way you thought a photography session would. By focusing on your bond and connection within the comfort of your own home, I can ensure that you never feel staged or awkward.
As a lifestyle photographer, I love to capture the organic, raw essence of your lives, the important things you want to remember. Their tiny toes that won't fit in your hand forever, the uncontrollable belly laughs, the warm tender cuddles, toddlers jumping on your bed, those scrunchy nose baby yawns – the real, honest, unique beauty in your everyday.
In-Home photography sessions are ideal for newborns or families with toddlers who need to stick to a strict daytime routine. Sessions run for around 1-2 hours allowing plenty of time for fun and laughter, as well as quiet moments for snuggles. You then have the freedom of being able to stick to their set nap or meal times, and everyone is more comfortable in familiar surroundings. All of my IN-HOME LIFESTYLE sessions are scheduled from 10am on weekday mornings with limited Saturday mornings available.  Because I take a set number of bookings per month, it is a good idea to book well ahead of time so as to avoid disappointment, as my weekend availability can book out months in advance.
Lifestyle Photography Prices
$795.00 - SWEET & PETITE PACKAGE INCLUDES
Your 1-2 hour Lifestyle photography session (immediate family only) in the comfort of your home, 10 of your favourite images selected from your image gallery edited in both colour and B&W high res jpeg files accessed via digital download.
You do not need to decide on a final package until you have viewed your image gallery and selected your favourites. You start out on our Sweet & Petite package and then you have the option to upgrade your package to include more images and products. The upgrade balance costs are then due before delivery, or can be split into instalments over the weeks leading up to delivery. 
PACKAGE UPGRADE OPTIONS
+$600 – ELYSIUM ESSENTIALS  |  Upgraded from the Sweet & Petite package – Includes 25 of your favourite images on USB as Hi and Low Res digital images in both colour and B&W versions, a 5x7in reference colour print of each selected image
+$1200 – THE WHOLE SHEBANG  |  Upgraded from the Sweet & Petite package – Includes your entire image gallery of over 40 images supplied as Hi and Low resolution digital images in both colour and B&W versions on USB, a 5×7in reference colour print of each image, one A2 size fine art print, a 10×10 inch Flush mount 'Lite' ALBUM with 20pg (10 double spreads) filled with your beautiful images, and a $200 Print Credit.
HOW WILL YOU DISPLAY YOUR IMAGES?
You've had an amazing wedding day, received your gallery of priceless memories to treasure forever, now it's time to bring those images to life off the screen and into print! Click HERE to see our range of artwork options and select the best items for your home. We have something to suit everyone.
Capturing the beauty in your everyday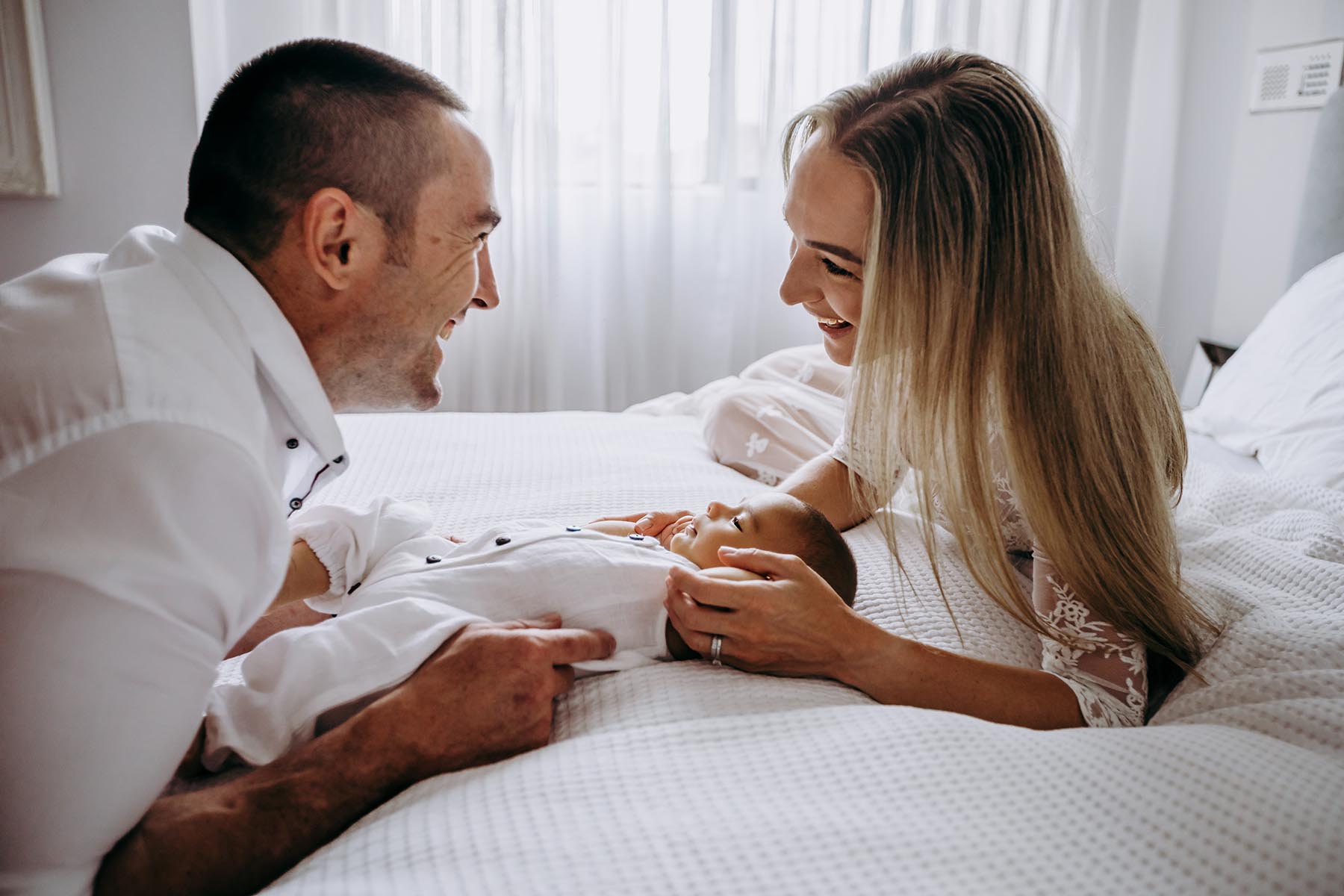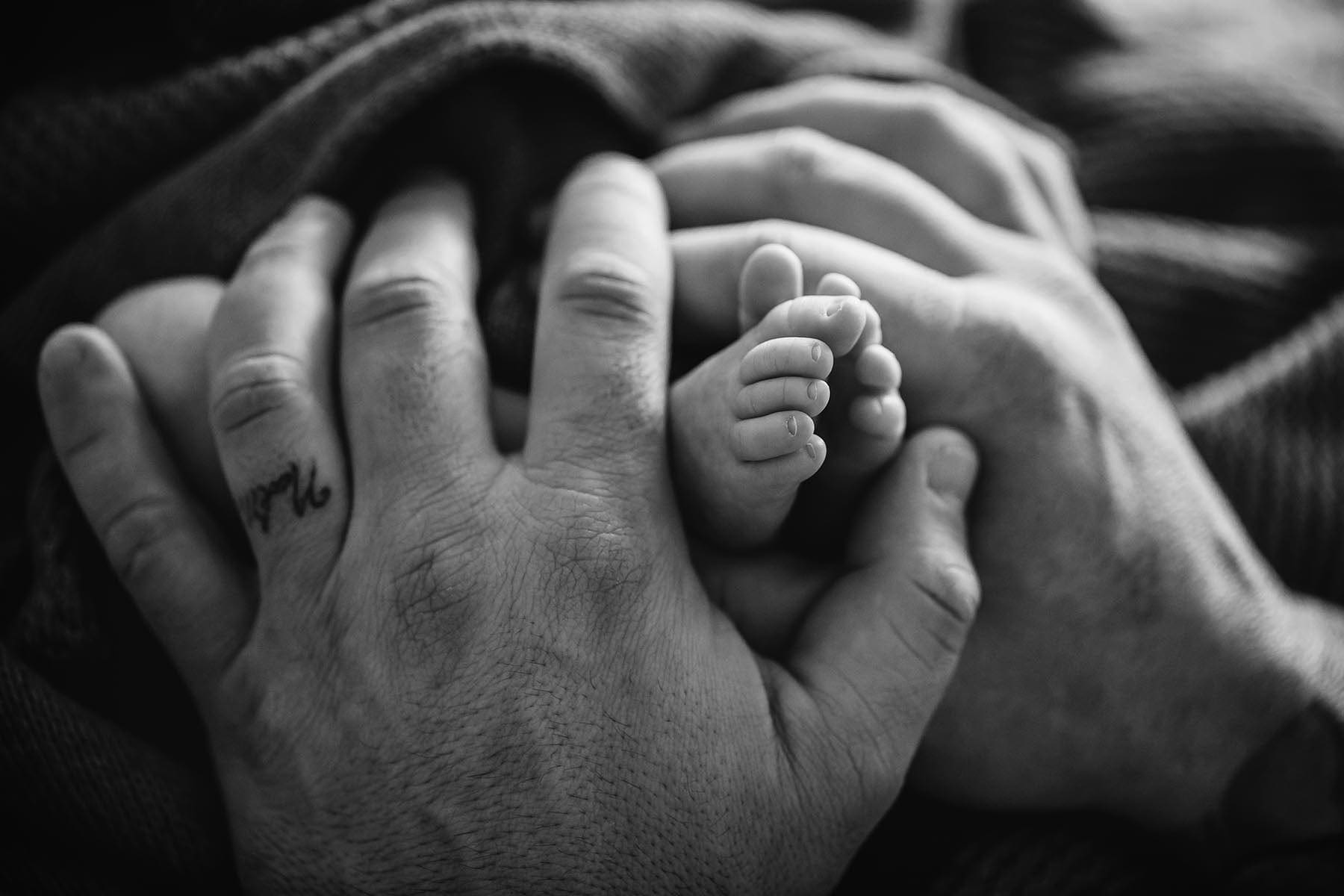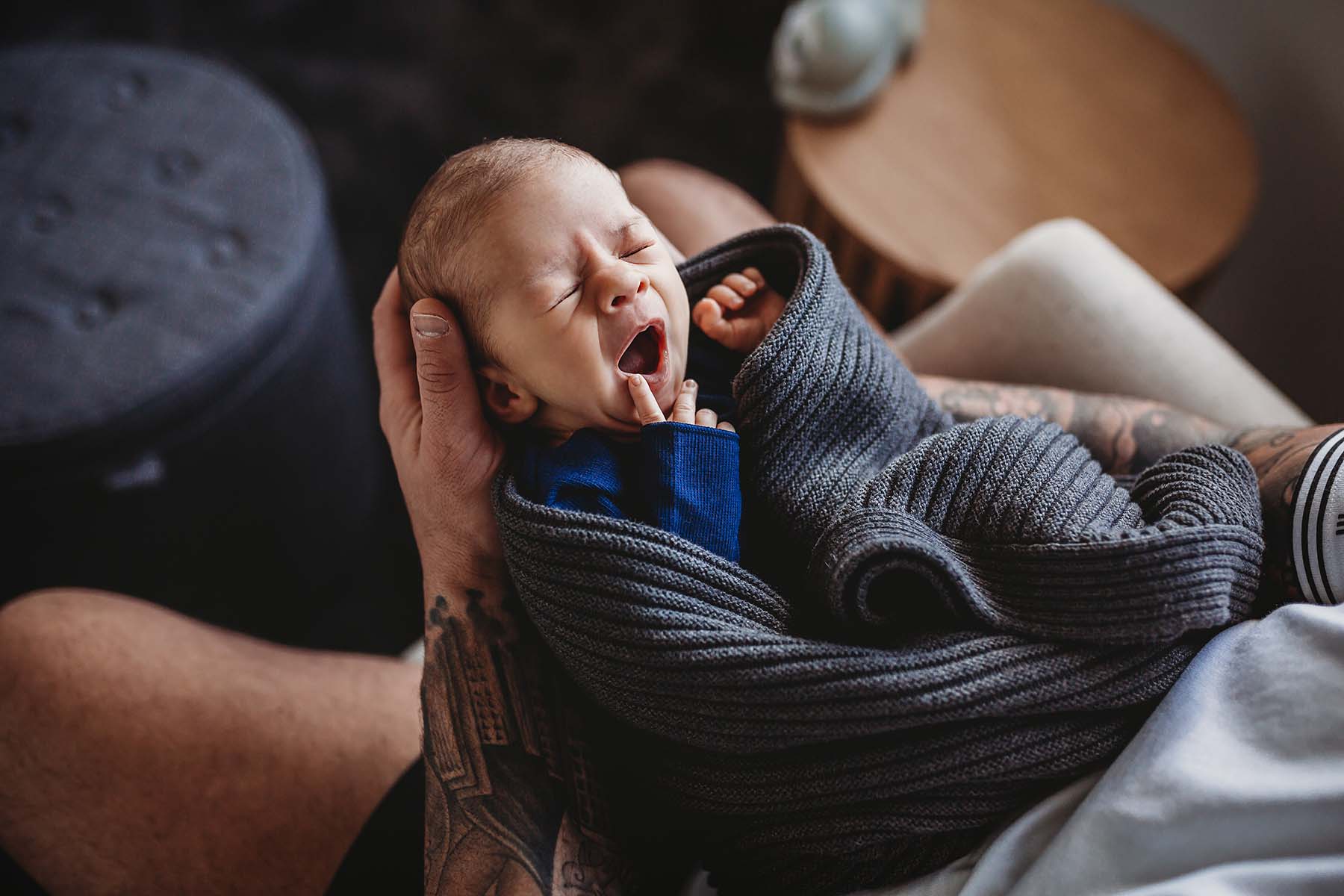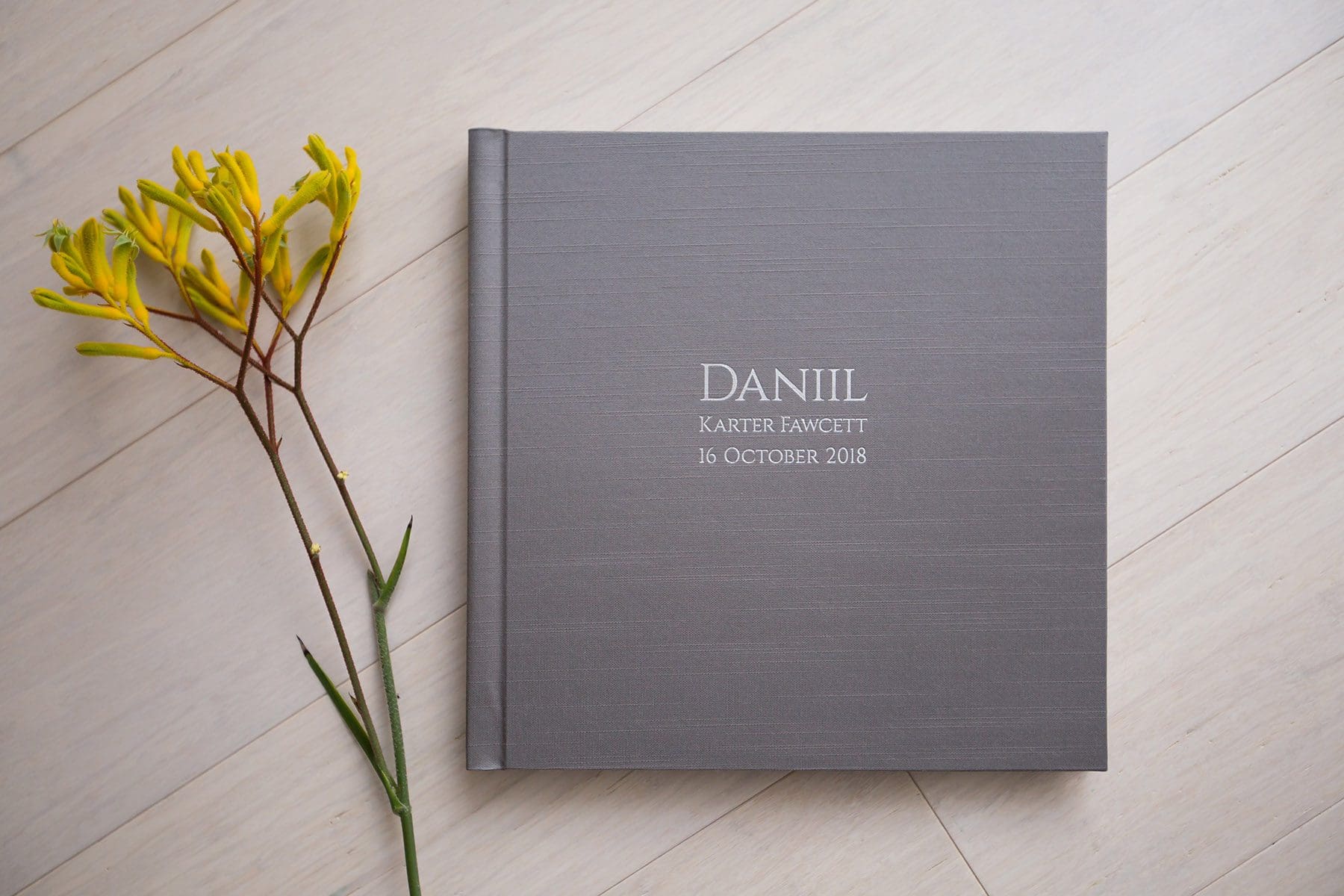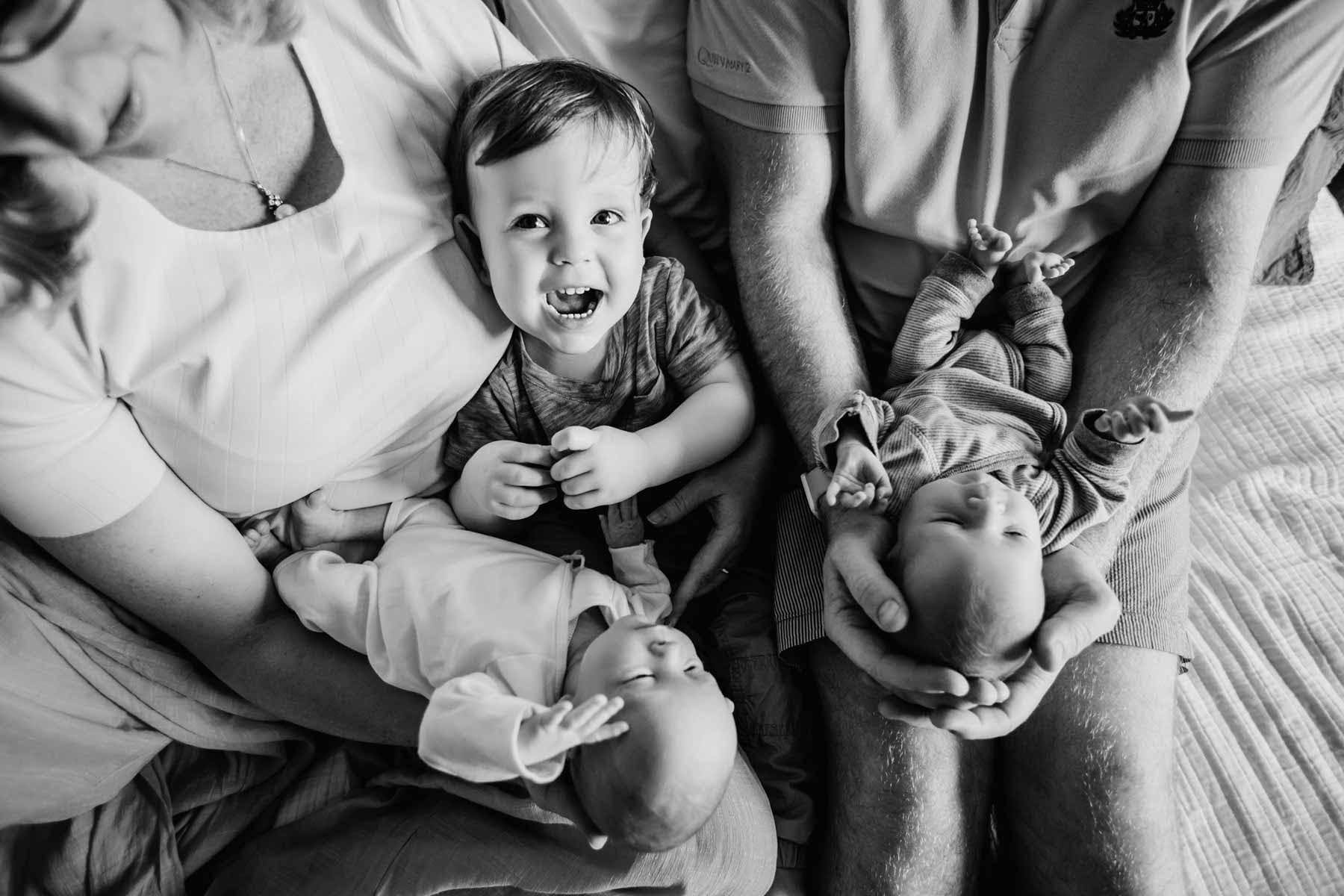 When is a good stage to have our Maternity or Newborn session?
Maternity photography sessions are best when scheduled for around the 32-34 week mark. This ensures that you have a beautiful bump to show off and it is also early enough to avoid that late pregnancy exhaustion and discomfort. 
For newborns photography sessions, I recommend booking when you are in your second trimester. I make a tentative booking around your due date, so that I'm aware there will be a newborn session around that time. You then notify me as soon as baby arrives and we lock in the first available session date which is guaranteed to be within their first 2 weeks of life. It's important to try and photograph newborns before they pass that 14 day mark, as that's when they begin to uncurl, develop infant acne, and have their first real growth spurt (so they get very hungry and a lot less sleepy). This age is just a guide though, and in-home sessions are perfect for babies of all ages. It's important to remember that there will be a difference in the way a brand new baby is, compared to a baby that's a lot older. Older babies will always be much more awake and alert during their session, which is great if that's the stage of their life that you are wanting to document. Alternatively, you can find info on our studio sessions HERE.
What if our baby doesn't arrive on their due date?
This happens in most cases. Did you know that only 3-5% of babies actually arrive on their due date? This is why I take only a limited number of newborn photography booking each month, to provide you with flexibility and convenience once you actually give birth. It's important to contact me as soon as possible once baby arrives so that we can schedule your newborn session within those first 2 weeks.
We don't have a house big enough to have our session. What should we do?
I have shot sessions in such a broad range of homes, all shapes and sizes. Never have I come across a home that was "too small". I have a super wide-angle lens which allows me to make rooms look deceptively large, and all I require for your session is a room with a window. The rest of the session requirements are simple – I just need you and your loved ones to connect naturally and have fun. That's the convenience of an in-home session. You can walk around barefoot in your comfy clothes, curl up in bed with your little ones, the kids can play and have a tickle with you, even the fur babies can be included. It's a fantastic way to capture the raw natural beauty in your everyday life!
What should we all wear?
The week leading up to your session, I will send through a Client Prep Guide to help you get ready for our session. There is a section with outfit and colour combinations you can gain inspiration from. For in-home sessions, comfortable clothing in neutral colours always looks good. For kids outfits, try selecting around 3 outfits that you'd like to see them in and then let them "choose" one that they want to wear. This makes them feel part of the process and excited about our session. Have some fun with your outfits and if you are unsure, you can always send me some photos of your options and I'd be happy to advise you on what works best.
What time of day is best for our session?
In-home sessions work best from around 10am. This gives plenty of daylight and time to maximise your session. This start time also gives us some time at the start to have a tour of your beautiful home, pick out the best lit areas, and have a coffee together before the fun really begins.
What if we would rather a studio session?
Perfectly fine, I offer those as well! You can find all of the info on our studio photography HERE.
What if we are sick on our session date?
If you are sick, we reschedule. Even if I have the slightest hint of a cold, we'll reschedule. It's not worth taking any risks when small children and babies are involved. There is no fee to reschedule, provided that the rescheduled session takes place within 1 month from the original date.
When can we expect to receive our photos?
You'll receive a link to your password protected online gallery within 2 weeks from your session date. There, you will be able to view your entire gallery and select the images you would like as part of your chosen package. You also have the option to purchase the entire gallery if you find it just too hard to choose. After you've made your selections, any printed options which are part of your selected package will be ordered, your hi-res and web sized image files will be prepared and everything will be posted out to you in a neat little package. The entire process can take anywhere from around 4-5 weeks for digital + print packages, or up to 8 weeks if you select the entire gallery with album option. I promise you they're worth the wait!
Do you provide us with the RAW image files?
No, you receive only full resolution edited Jpeg files. RAW files are only readable through special photo editing software and are not part of the full service photography experience I pride myself on.
How should we prepare for an in-home session?
No home is ever too small! All I require for a successful session is a window and a bed, it's that simple. I have shot in hallways, kitchens and stairwells – as long as there is some light, I can shoot there! Your home does not need to look like a double page spread from Home Beautiful magazine! As a parent of 2 little ones, I understand the chaos that is called home most days. Just a general declutter of the master bedroom and lounge area are usually enough. I adore rocking up to homes that are "lived in" – the messed up sheets with kids playing hide-and-seek, the boys room with cars everywhere, the girls room with books strewn on the bed. The main areas where I usually focus on during the session are the master bedroom, lounge area and kids rooms, but we will evidently centre the session where the best light is.
Can you retouch my images to make me thinner/remove my wrinkles/change my outfit colour?
The level of professional editing invested into each and every image is done in a way to enhance what was captured and bring out the optimum colour and tone. For further high-end editing, an additional hourly rate is charged.
How far do you travel?
I service all of the Sydney region, but anywhere outside of Sydney (including Central Coast/Lower Blue Mountains/Wollongong or further) will incur an additional travel fee.
Do you offer discounts if we book more than 1 session?
I certainly do! Ask me about my Bundles options when making your booking. The ideal times to capture your baby's milestones in the first year are Maternity to capture you in all your pregnant glory, Newborn, 6-9 months when they can sit unassisted, and then as they turn the big O.N.E!
FOLLOW ME ON INSTAGRAM
@elysiumphotography.au 
© 2022 Elysium Photography | ABN 76 016 833 019
All images and designs from this site are copyrighted by Laura Smith and Elysium Photography. You must not copy or modify any content in an unauthorised manner. Unauthorised use of Elysium Photography images and materials may infringe the Copyright Act 1968 (Cth) and could result in legal liability.
Elysium Photography provides on location and studio Maternity, Newborn, Sitter, Cake smash, Family and Wedding photography and services all Sydney city and metro areas