Sydney Studio Photographer – Maternity, Newborn and Older Babies
You've been waiting and anticipating your little one's arrival for 9 long months now, and then they are finally handed to you. You are flooded with emotion and look on in awe at their little features as you remember every little kick and nudge they gave you just a few weeks prior. During that first month, your baby will go through so many transformations and it is so important to document their little details before they are changed forever!
Our natural light studio located in South West Sydney's Ingleburn is minimalist and bright, creating a calming and comfortable space for you and your family. We have a range of stunning maternity gowns for clients to use during their sessions, and soft neutral fabrics to compliment your newborn. I focus on the natural beauty of your newborn, documenting all of their little features. Parents and siblings are encouraged to get in the photo's with their newborn and are not charged extra for this. My photographic approach is relaxed and natural, providing a timeless style which will compliment any interior without looking dated.
I shoot from a parents perspective, lovingly telling your family's story in a way that will take you back to that exact moment, preserving the emotion and connection you shared all those years ago. With a small window of time when they are still in that sleepy curly newborn stage, it's so important to understand that there is an enormous difference between that 5-12 day old stage and a baby that is 3 months old. Every newborn baby is an absolute miracle and they are photographed as an individual, capturing their unique features and your fierce love for them.
As your little treasure grows and changes, we cater for the many milestones that occur within that first year. We offer Sitter Sessions which are aimed at babies between 6-12 months. These sessions capture your baby's growing personality and features as they become bigger and more mobile. Babies should be able to sit unassisted for Sitter Sessions. We supply a range of outfits for your little one to wear and props that your baby can sit in and hold onto for extra stability and soft blankets to lay on.
Our Cake Smash sessions are a fun and sensory focused way to celebrate your little one's First Birthday! Babies can smell, touch and taste (usually for the first time) a delicious cake to celebrate that 12 month milestone. These Cake Smash sessions give you a variety of gorgeous images without distracting factors that draw the attention away from your little one. We provide a rustic cake stand or crate as well as a range of adorable outfits your baby can wear for their session, and we wrap up the whole messy experience with a warm bubble bath in our rustic tub!
All of my Studio Photography Sessions are scheduled from 10am on weekdays only.  For client health and safety I take only one booking per day with everything being thoroughly cleaned and sanitised in between sessions. It is a good idea to book well ahead of time so as to avoid disappointment, as I can book out months in advance.
studio photography pricing
$595.00 - CLASSIC COLLECTION
Includes a 30 minute session for Maternity, Sitter or Cake Smash only, use of studio's gowns, outfits and props. 10 of your favourite digital images edited in colour and B&W supplied as High and Low Res jpeg files via digital download. *Cakes are not included for Cake Smash Sessions and must be supplied by the client due to allergy risks. Package upgrade options of 25 or all images are available.
$895.00 - PURE NEWBORN COLLECTION
Includes your 1-2hr Studio Newborn session, sibling/parent/family set-ups are included (immediate family members only), use of studio's gowns, wraps and backdrops. 10 of your favourite digital images edited in colour and B&W supplied as High and Low Res jpeg files via digital download. Package upgrade options of 25 or all images are available.
You do not need to decide on a final package until you have viewed your image gallery and selected your favourites. You start out on our base collection and then you have the option to upgrade your package to include more images and products. The upgrade balance costs are then due before delivery, or can be split into instalments over the weeks leading up to delivery.
Please click the Enquiry button below to request a full price list of packages and inclusions.
Ready to Hang Wall Art Pieces range from $500 – $1200
Multiple Piece Wall Art Collections range from $1400 – $3100
Album options from $800
Acrylic Tiles range from $250 – $600
HOW WILL YOU DISPLAY YOUR IMAGES?
You've had an amazing wedding day, received your gallery of priceless memories to treasure forever, now it's time to bring those images to life off the screen and into print! Click HERE to see our range of artwork options and select the best items for your home. We have something to suit everyone.
Professional time freezer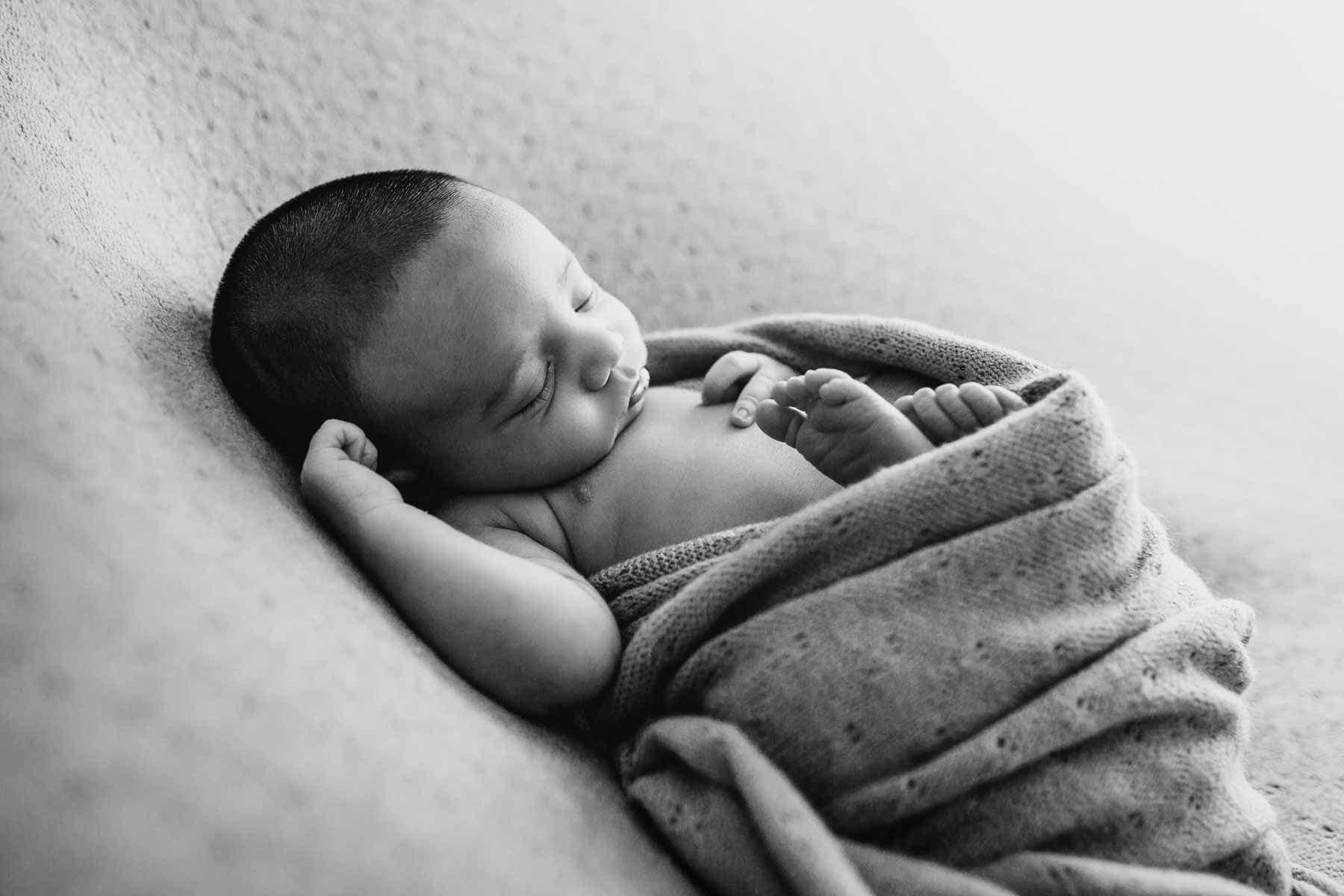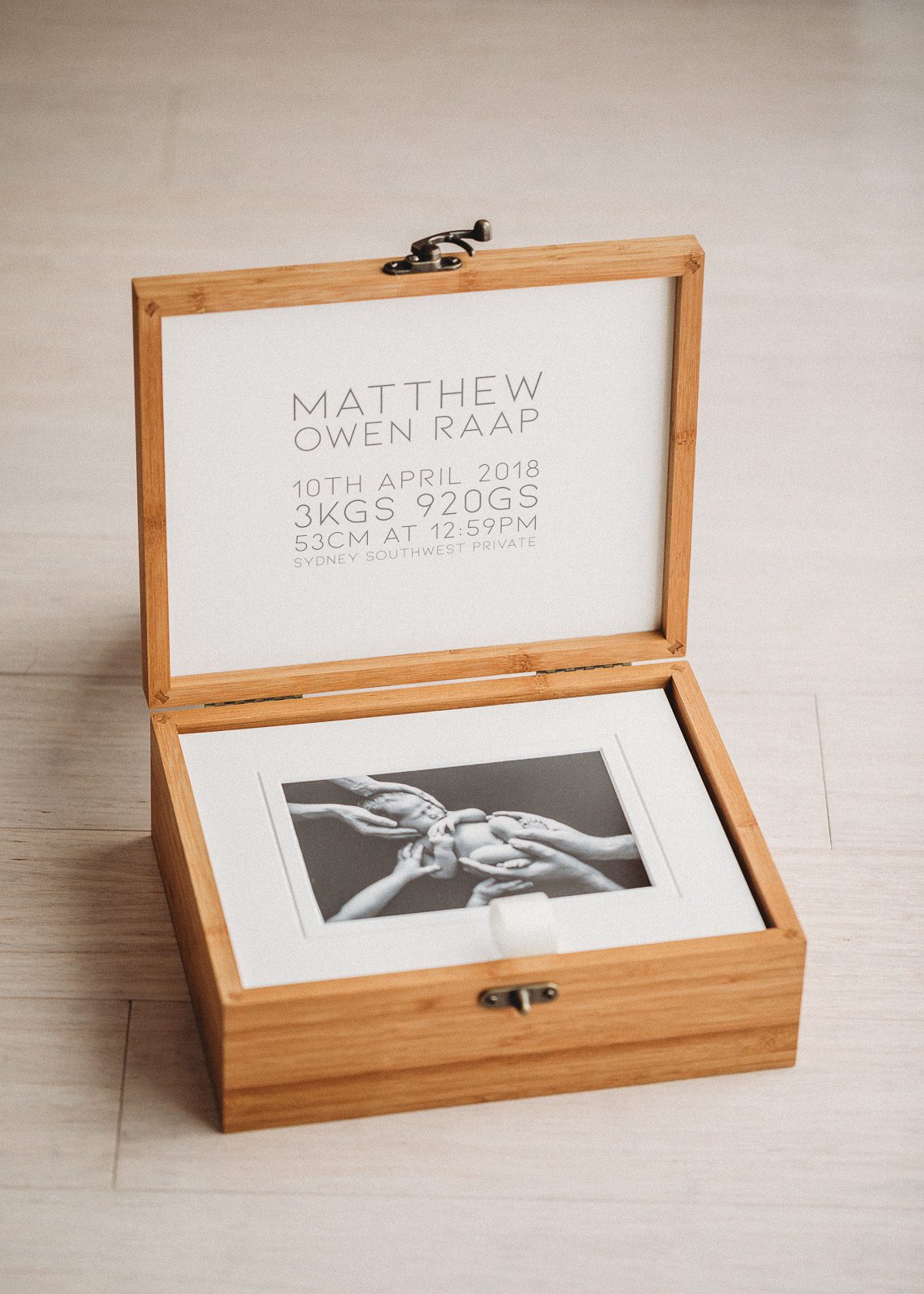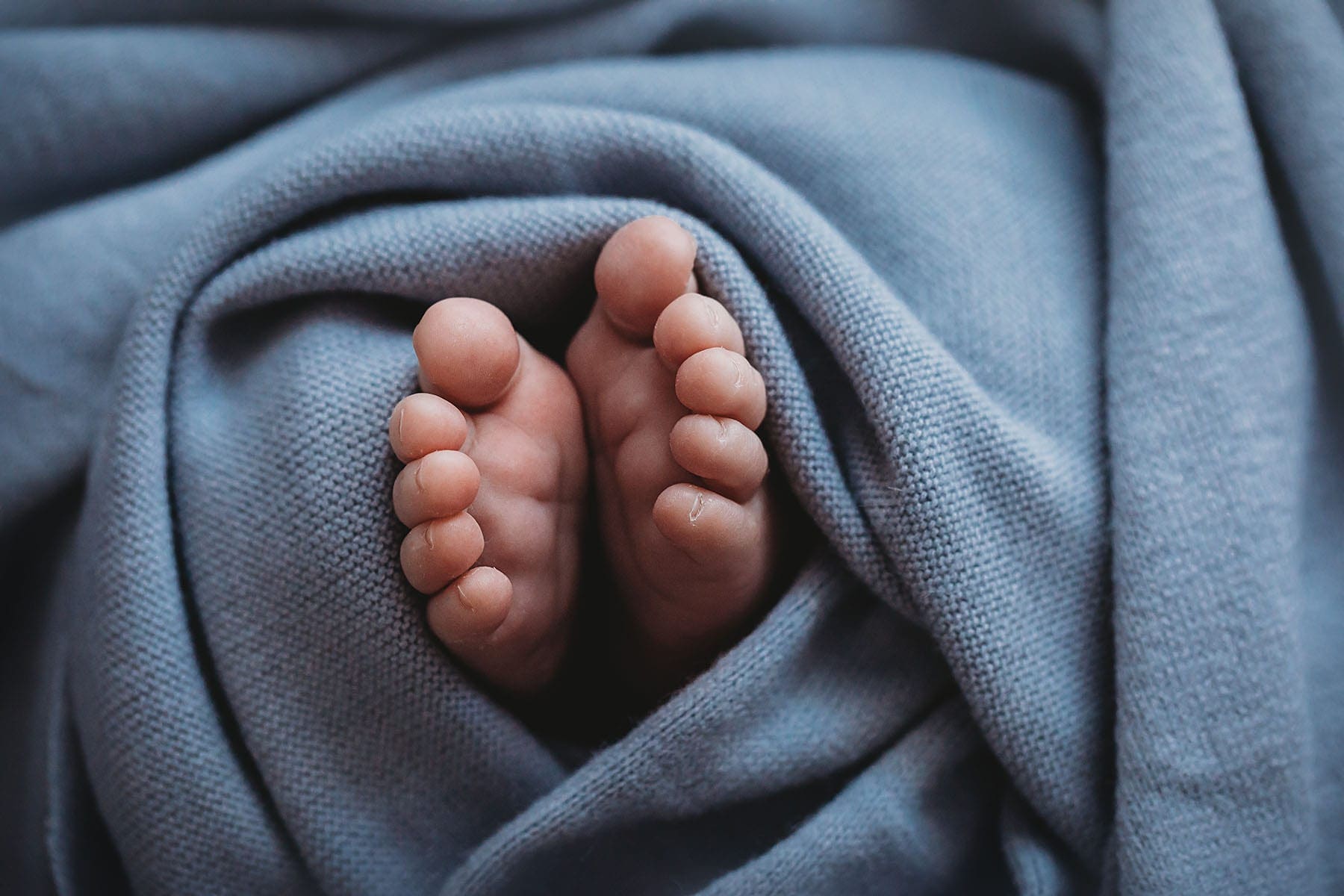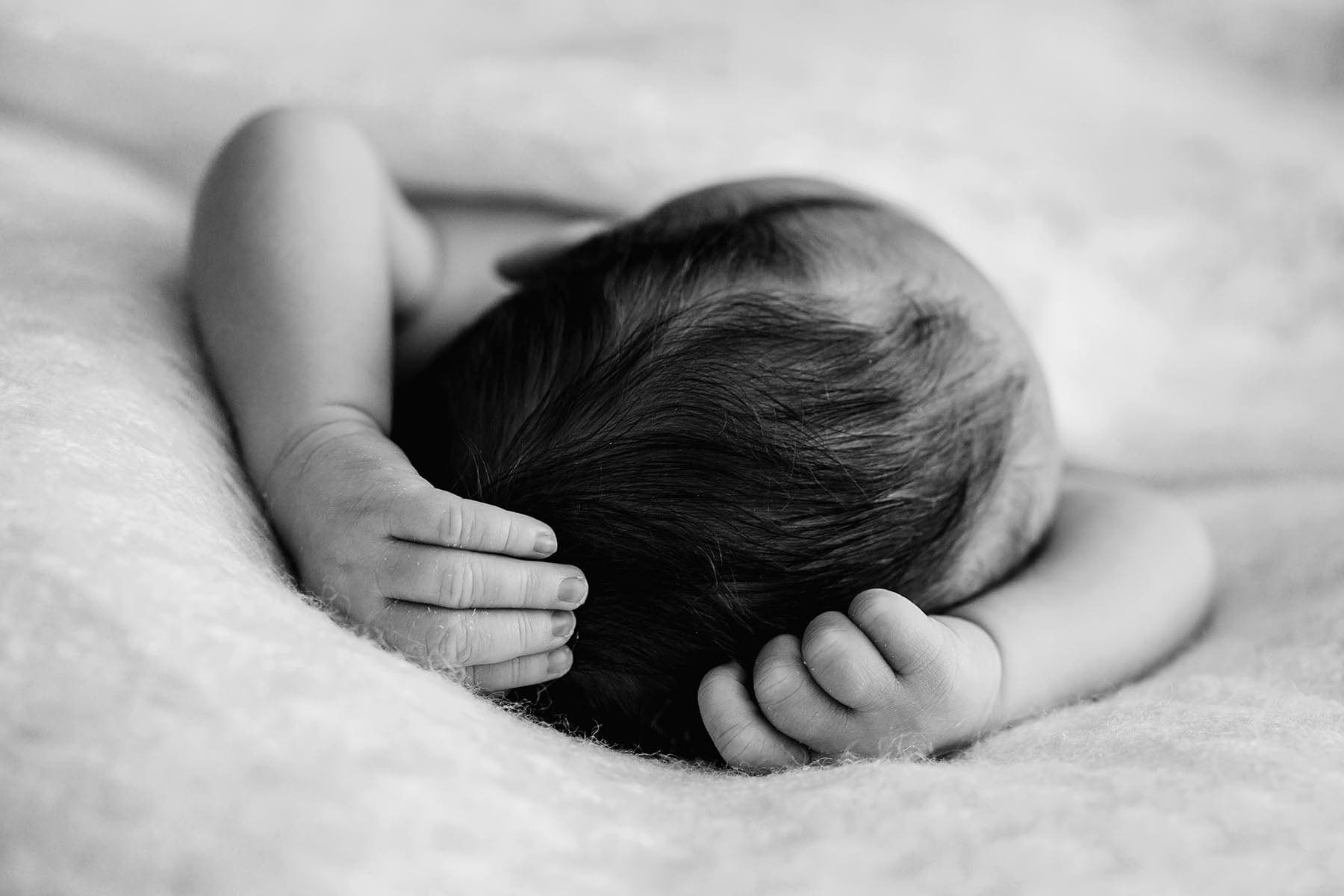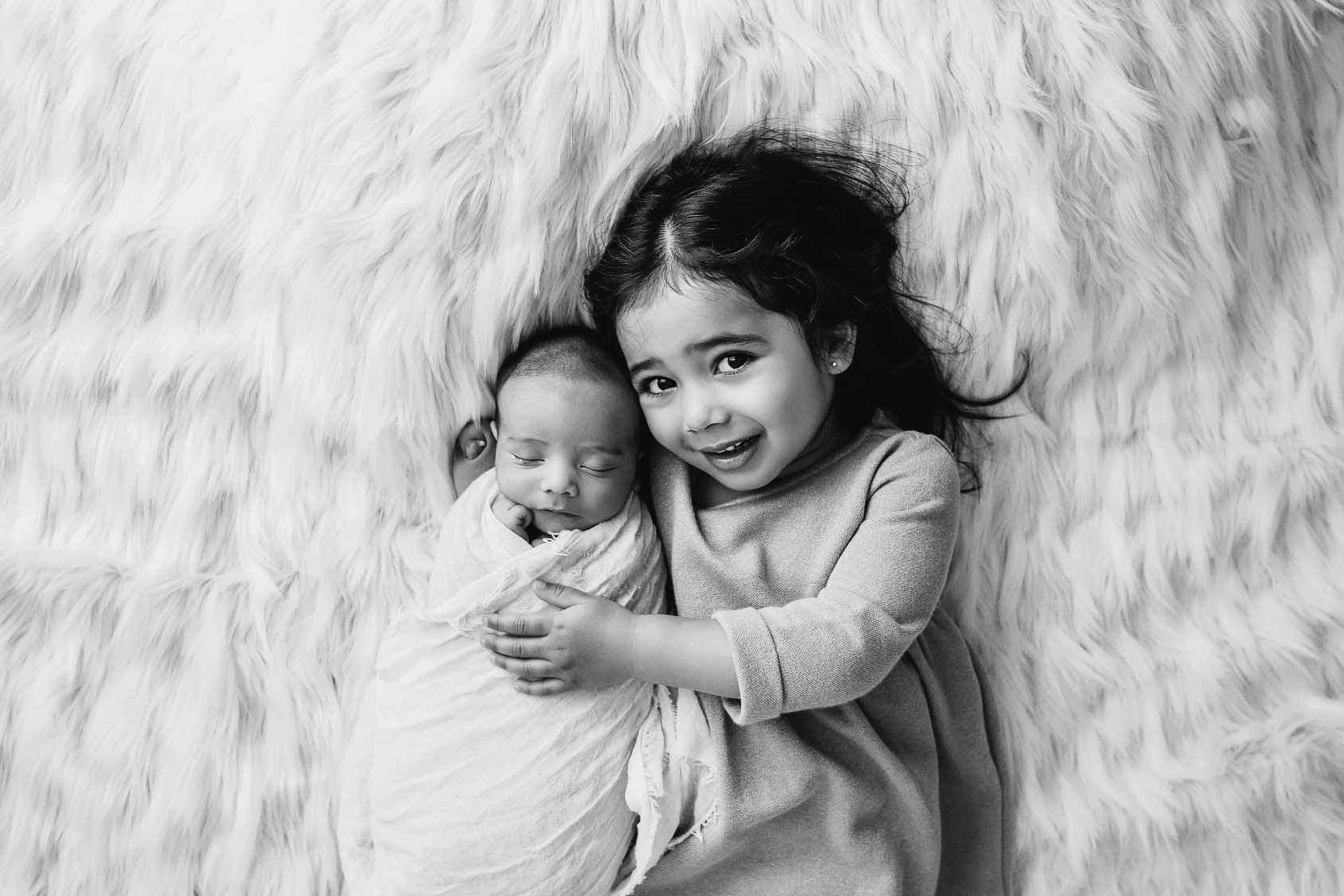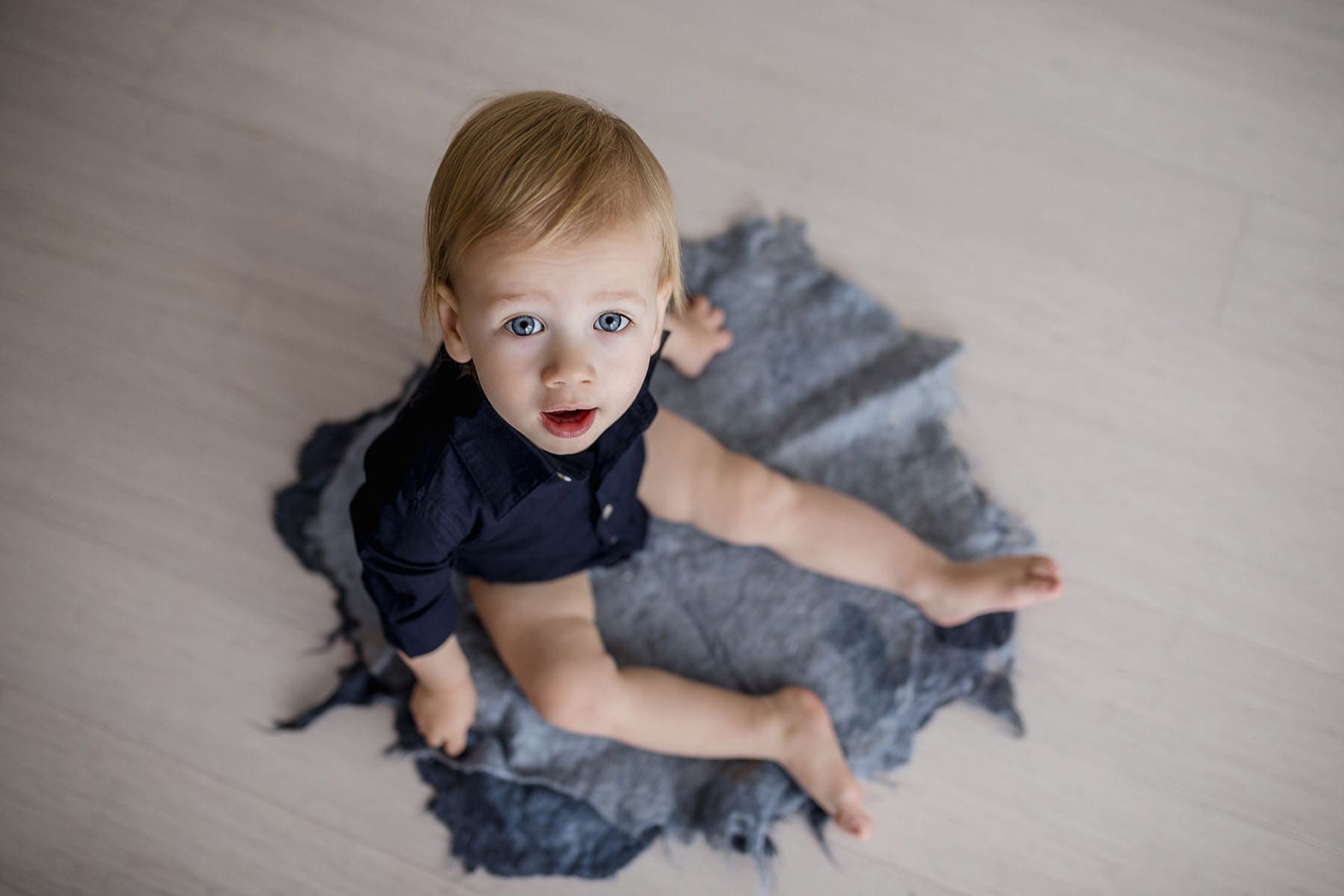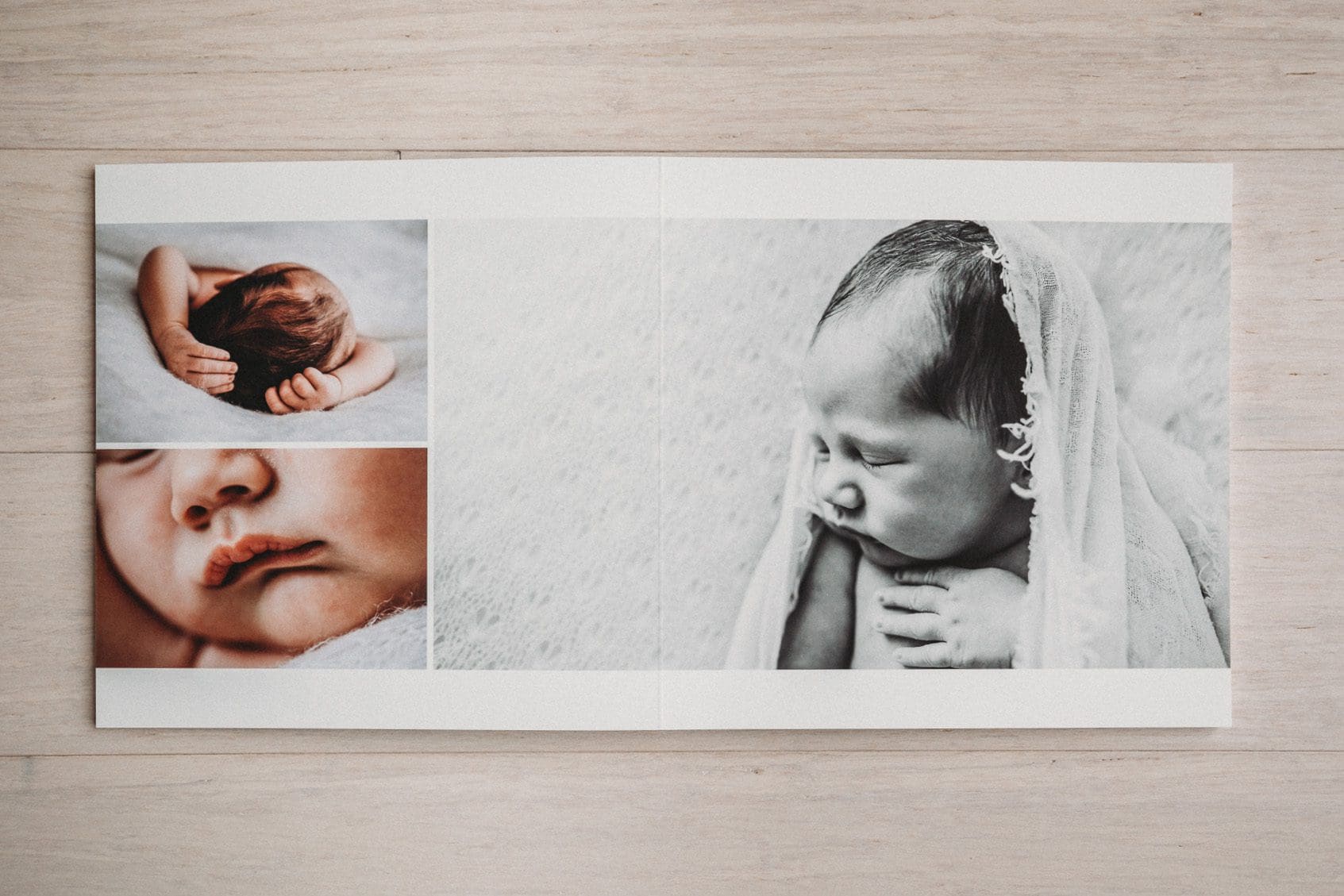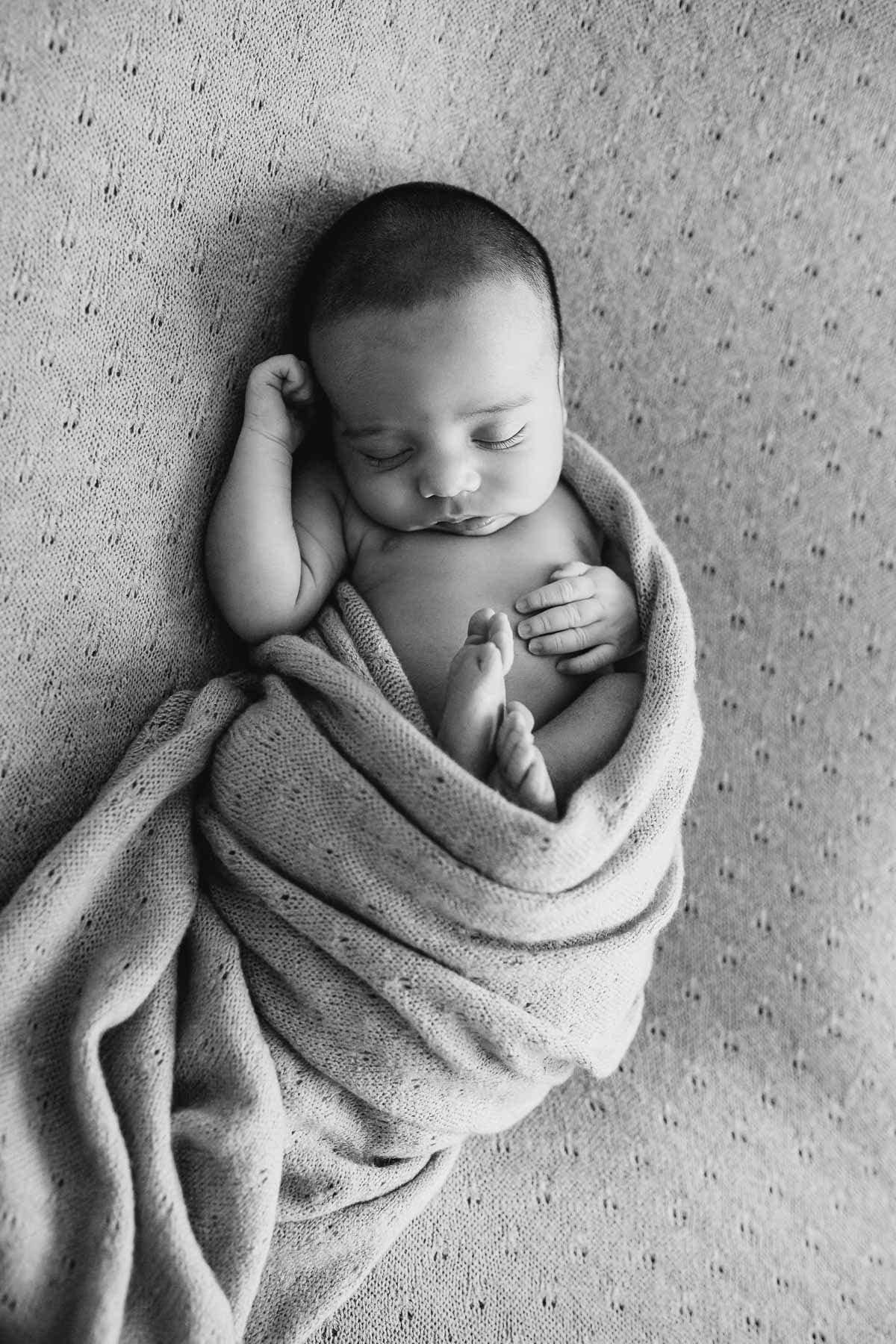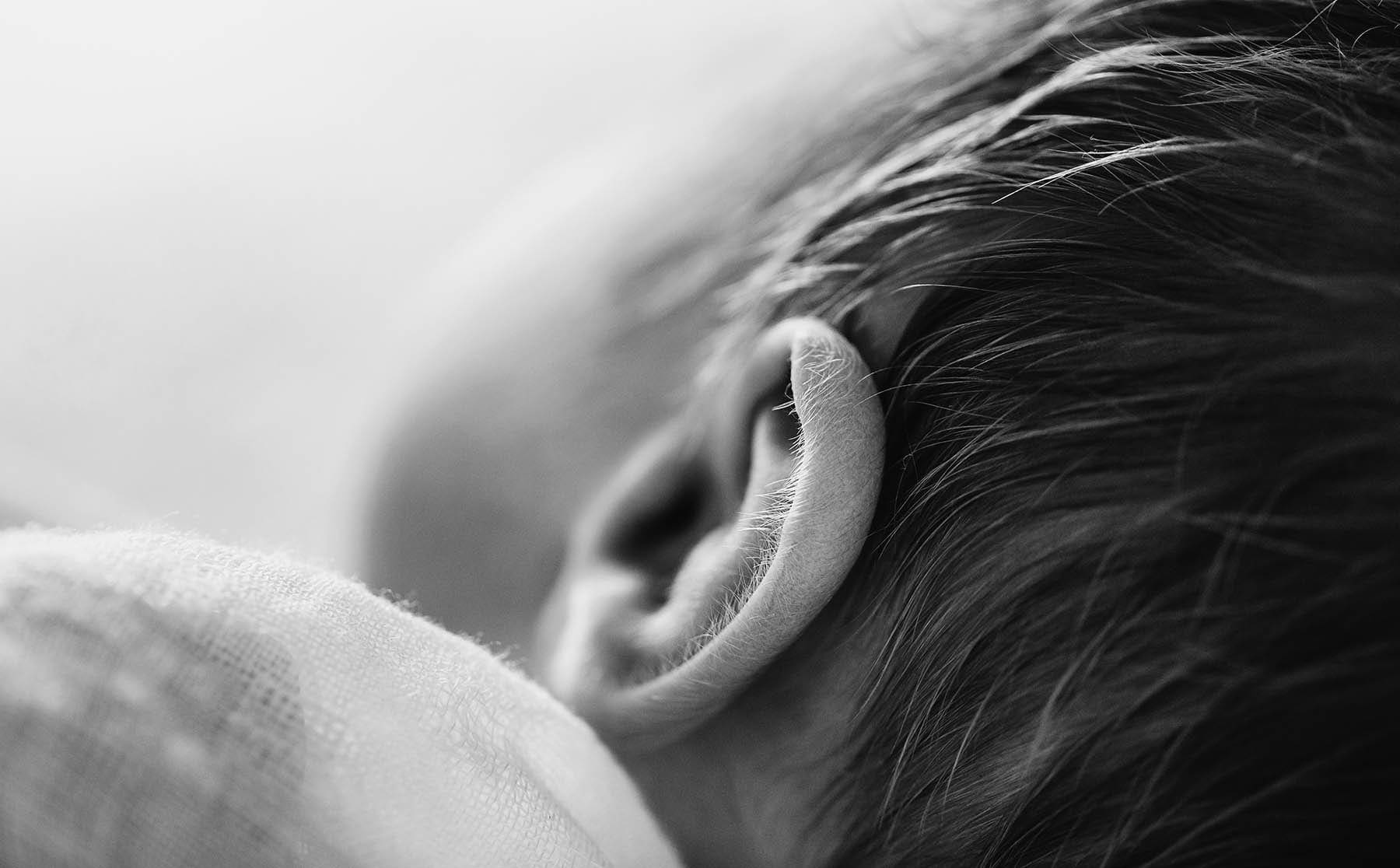 When is a good stage to have our Maternity or Newborn session?
Maternity photography sessions are best when scheduled for around the 32-34 week mark. This ensures that you have a beautiful bump to show off and it is also early enough to avoid that late pregnancy exhaustion and discomfort. 
For newborns photography sessions, I recommend booking when you are in your second trimester. I make a tentative booking around your due date, so that I'm aware there will be a newborn session around that time. You then notify me as soon as baby arrives and we lock in the first available session date which is guaranteed to be within their first 2 weeks of life. It's important to try and photograph newborns before they pass that 14 day mark, as that's when they begin to uncurl, develop infant acne, and have their first real growth spurt (so they get very hungry and a lot less sleepy). This age is just a guide though, and we can photograph newborns up to approx. 12 weeks. It's important to remember that there will be a difference in the way a brand new baby is, compared to a baby that's a lot older. Older babies will always be much more awake and alert during their session, which is great if that's the stage of their life that you are wanting to document. Alternatively, you can find info on our in-home sessions HERE.
What if our baby doesn't arrive on their due date?
This happens in most cases. Did you know that only 3-5% of babies actually arrive on their due date? This is why I take only a limited number of newborn photography booking each month, to provide you with flexibility and convenience once you actually give birth. It's important to contact me as soon as possible once baby arrives so that we can schedule your newborn session within those first 2 weeks.
What should we all wear?
Try selecting outfits in neutral colours which work well together and dress everyone in those tones without all looking exactly the same. I always say that comfort is key and it should reflect you. You should also steer clear of crazy bright colours, logo's or image branded clothing, or mismatched patterns (e.g. one person in spots and another in stripes). Personally, I love soft neutrals if you have more of a plain simple style, or I adore bold earthy colours together such as navy blue with plum red and mustard colours. Have some fun with your outfits and if you are unsure, you can always send me some photos of your options and I'd be happy to advise you on what works best.
My studio maternity clients can select from one of our gowns available to wear. If you were wanting something a little different, you could bring along some gorgeous maternity lingerie and have a boudoir maternity session. Our studio is heated and extremely private.
For newborn sessions, it's best to dress baby in a nappy that isn't too tight and a loose onsie. Some of the set-ups will require baby to be nude and so this will minimise any lines showing from tight fitting outfits.
What time of day is best for our session?
Studio sessions start promptly at 10am, ensuring plenty of time for our session. If you are running late, please text or call to let me know. 
What if we don't want to be in any photos?
I can completely understand being a little camera shy, especially after just giving birth. I do still try and "include" you in some images, even if it just shows your hands on bub. This way, your connection with your new baby is still being documented, while keeping the focus on your baby.
What if rain is forecast on our session date? Do you have undercover studio parking available?
Yes, you are welcome to use our covered parking which then has direct access to our studio space..
What if we are sick on our session date?
If you or any of your family who will be attending the studio are sick, we reschedule. Even if I have the slightest hint of a cold, we'll reschedule. It's not worth taking any risks when small children and babies that young are involved. There is no fee to reschedule, provided that the rescheduled session takes place within 1 month from the original date.
When can we expect to receive our photos?
Immediately after your session, I will download and backup your images securely. Around 2 weeks after your session, you will receive a link and password to access your private online image gallery. There you will be able to browse and select the images you would like to include in your package.. Once you have made your selection, a deposit of 25% of your order will be paid, with the remaining balance due prior to delivery. Payments can be split into smaller instalments if required. I then process the final edits on your images and order any prints you may have selected. The process can take anywhere from around 2 weeks for our digital base package, or up to 8 weeks if you select the entire gallery options. I promise you they're worth the wait!
Do you provide us with the RAW image files?
No, you receive only full resolution edited Jpeg files. RAW files are only readable through special photo editing software and are not part of the full service photography experience I pride myself on.
Can you retouch my images to make me thinner/remove my wrinkles/change my outfit colour?
The level of professional editing invested into each and every image is done in a way to enhance what was captured and bring out the optimum colour and tone. For further high-end editing, an additional hourly rate is charged.
Do you offer discounts if we book more than 1 session?
Absolutely! You can select our Bump to Baby Session Bundle which gives you 2 studio sessions at a discounted rate. 
Can we combine our Maternity and Newborn gallery orders into one?
Each studio photography session you have has it's own online gallery, and these cannot be combined or transfered. 
FOLLOW ME ON INSTAGRAM
@elysiumphotography.au 
© 2022 Elysium Photography | ABN 76 016 833 019
All images and designs from this site are copyrighted by Laura Smith and Elysium Photography. You must not copy or modify any content in an unauthorised manner. Unauthorised use of Elysium Photography images and materials may infringe the Copyright Act 1968 (Cth) and could result in legal liability.
Elysium Photography provides on location and studio Maternity, Newborn, Sitter, Cake smash, Family and Wedding photography and services all Sydney city and metro areas