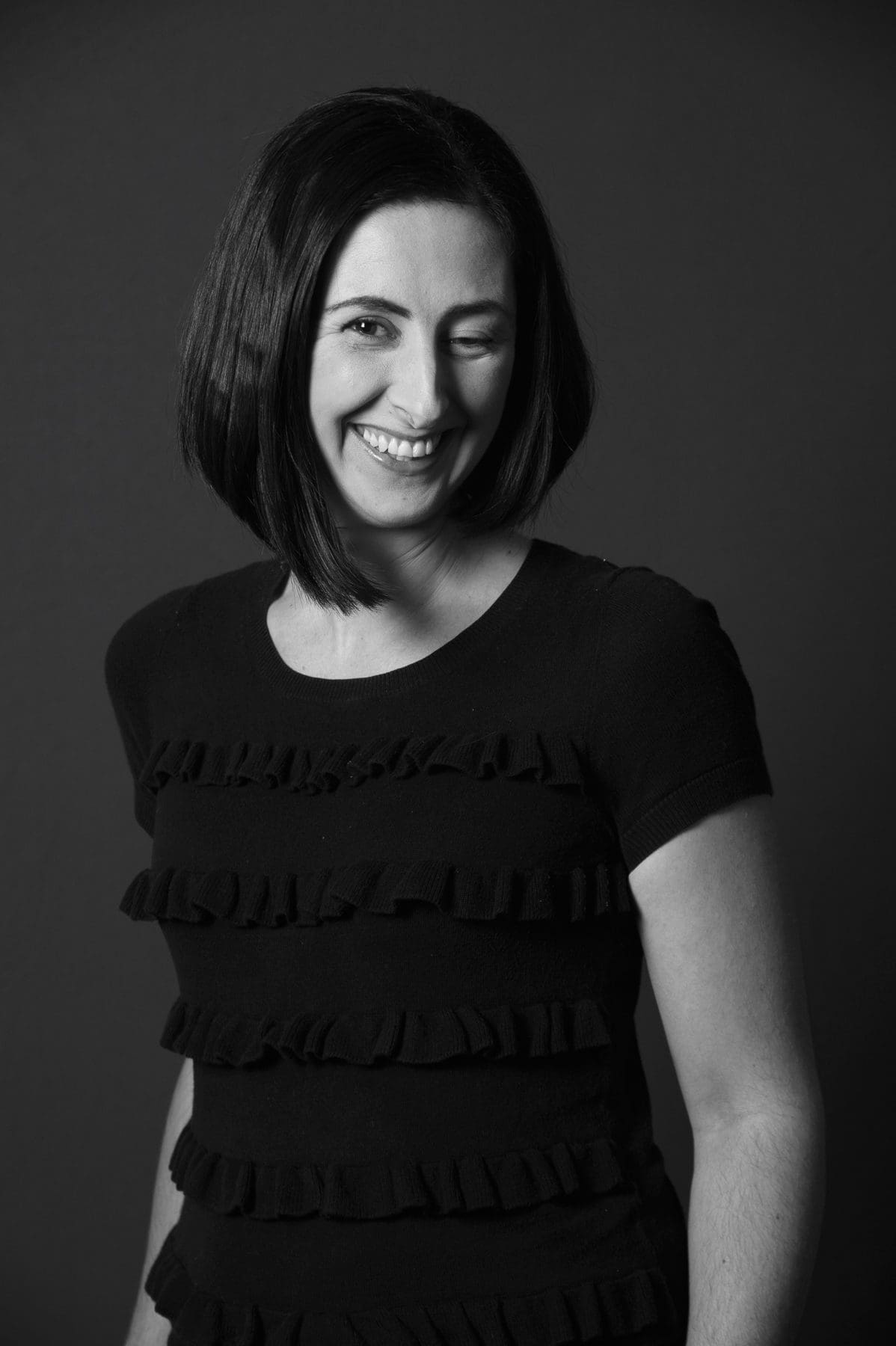 My name is Laura and I am a Sydney based lifestyle photographer, as well as mummy to 2 munchkins, wife to a very handsome wonderful hubby, member of an amazing circle of talented photographer friends, animal enthusiast, coffee lover, and serious chocaholic! 
I am constantly inspired by love and adore capturing it in it's various stages throughout our lives. My goal is to connect with you, tell your story through the images we create together, take photos that make you feel something, show the real you, and give you a photographic experience that you'll never forget! 
I am a very emotional person, so you can expect me to get a little teary over your newborn baby or wedding speeches. I feel totally honoured that you're inviting me in to capture these special memories and I do get caught up in the moment.
At your session or wedding, expect me to pitch in, not just stand around pressing a button on the camera. I make beds and help occupy little people at in-home sessions. At weddings, I'll be helping with the dress, tracking down the bouquets, fix hair, anything that will help your day run as smoothly as possible. 
Oh, and on a final note just so you know, I'm a hugger, I hug everyone – you have been warned!
Laura xo
FOLLOW ME ON INSTAGRAM
@elysiumphotography.au 
© 2022 Elysium Photography | ABN 76 016 833 019
All images and designs from this site are copyrighted by Laura Smith and Elysium Photography. You must not copy or modify any content in an unauthorised manner. Unauthorised use of Elysium Photography images and materials may infringe the Copyright Act 1968 (Cth) and could result in legal liability.
Elysium Photography provides on location and studio Maternity, Newborn, Sitter, Cake smash, Family and Wedding photography and services all Sydney city and metro areas