Elysium Photography brings you a variety of options, with photography coverage for 2hr elopements, 5hr or 8hr weddings. You can rest assured knowing that every single integral moment on the biggest day of your lives together is professionally captured. You will be guided through a natural connection processes where we get you to relax and get lost in the moment with your new spouse, enjoying a laugh along the way, ensuring that you never feel awkward or staged, and that every beautiful moment captured is a true representation of your love and devotion to one another.
If you are planning to have your wedding prep, ceremony, portraits and reception all at one of our gorgeous local Macarthur Wedding Venues, we offer a $200 discount since we have much less travel requirements! 
I like to meet with my wedding clients before they book. This gives you both a chance to get to know me a little better and ask any questions – I want all of my couples to feel at ease and 100% confidant when booking with me. I am always mindful that this is YOUR big day and not just my photo shoot. I want you both to feel as relaxed as possible. I want to take photos that are meaningful, that authentically tell your story, and document moments you didn't even know I was capturing! The more I know about you as a couple, the better I can tell YOUR love story through imagery!
To view more glorious images from my previous weddings, please visit my RECENT WORK page and you can browse in more detail how I capture weddings from start to finish, and all the important moments in-between!
Interstate and destination wedding enquiries are welcome. Travel/accommodation fees may apply.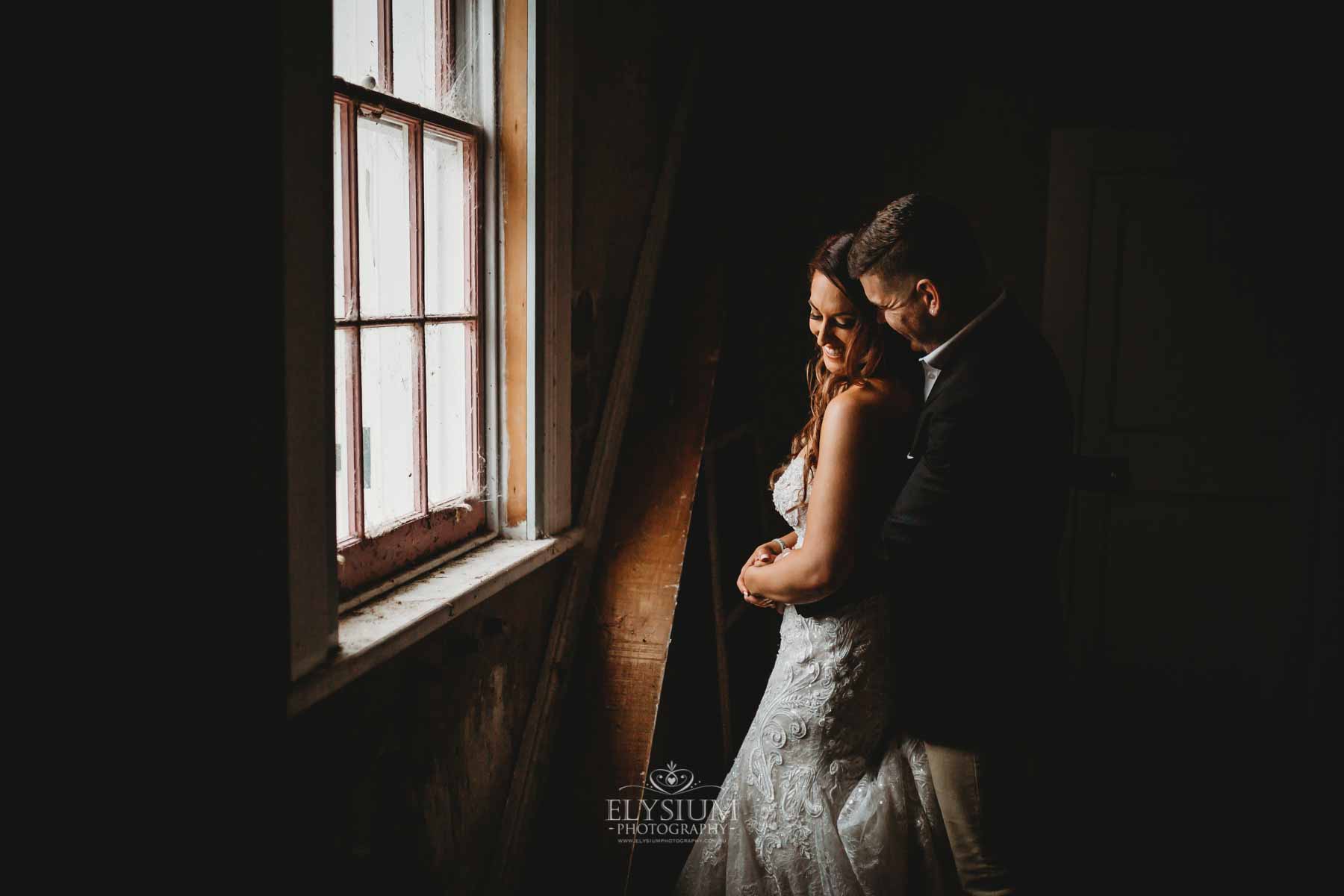 I DO, I DO TOO | Elopements
Includes 1 photographer for 2 hours of photography, all edited images supplied as High and Low resolution jpeg via online image gallery, and a mobile app allowing you to share all your wedding day memories easily with family and friends.
Strictly mid-week only (Monday – Thursday) for 1 location and under 25 guests. Perfect for a short & sweet ceremony & portraits.
$2000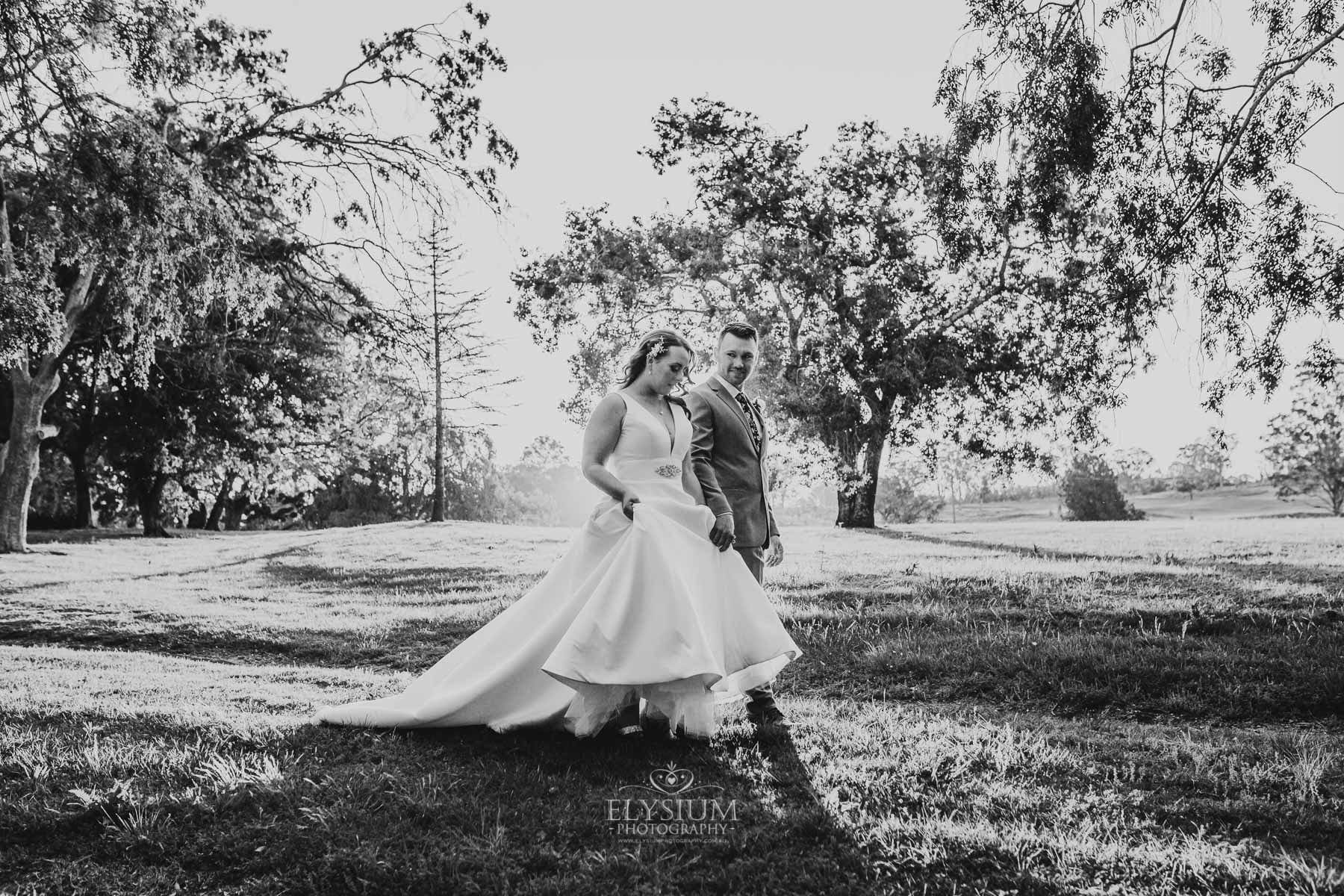 HAPPILY EVER AFTER
Includes 1 photographer for 5 hours of photography, all edited images supplied as High and Low resolution jpeg via online image gallery, and a mobile app allowing you to share all your wedding day memories easily with family and friends.
Also includes a display box filled with 10 matted 5x7in prints and 50 Thank You cards – complimentary
$3200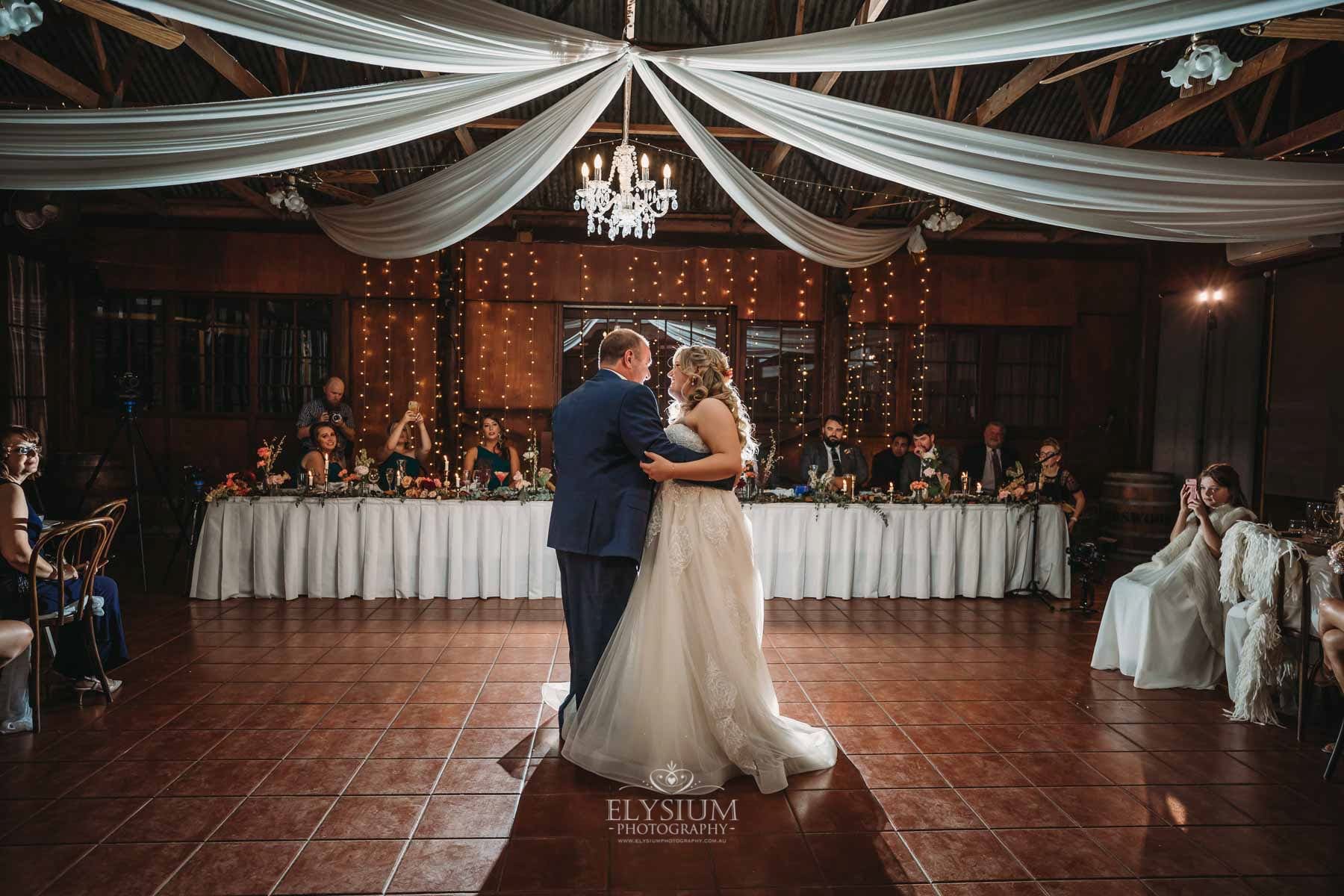 DIAMONDS ARE FOREVER
Includes 2 photographers for 8 hours of photography, all edited images supplied as High and Low resolution jpeg on USB, and a mobile app allowing you to share all your wedding day memories easily with family and friends.
Also includes an Engagement Session, display box filled with 10 matted 5x7in prints, and 50 Thank You Cards – complimentary
$4200
Wedding videography is the perfect addition to your wedding photography package. We have a fabulously talented team to create an amazing trio of professionals who will dedicate themselves to you on your big day. We pride ourselves on not subcontracting our wedding work. When you book Elysium Photography for your wedding, you can rest assured knowing that you get US, not just any random who was available on the day. We are with you every step of the way – from that first meeting, right through to delivery of your precious wedding memories.
With a relaxed and connection based focus, we make the day fun and exciting for all involved. We gently guide you through prompts to get you lost in the moment and even forget that we are there filming you! Our Wedding Photography+Videography Package offers you either 5 or 10 hours of coverage.
To see what we can do for you, below are some of our recent wedding video's. There is a mix of short social media sneak peaks and also full length clips.
Please Note – We do not offer Video Only coverage.
ben & kate's wedding video
shane & tanias wedding video
daniel & courney's wedding video
jamie & marcie's wedding video
GET IN TOUCH
The next step in the booking process is for you to contact me so we can arrange a time for your consultation. Consultations aren't formal, just a casual, no-pressure meet & greet where we can get to know each other better and it gives you the opportunity to ask as many questions as you like. This can be done via Skype, FaceTime, or we can meet at your favourite local coffee shop.
CAPTURING MOMENTS, NOT POSES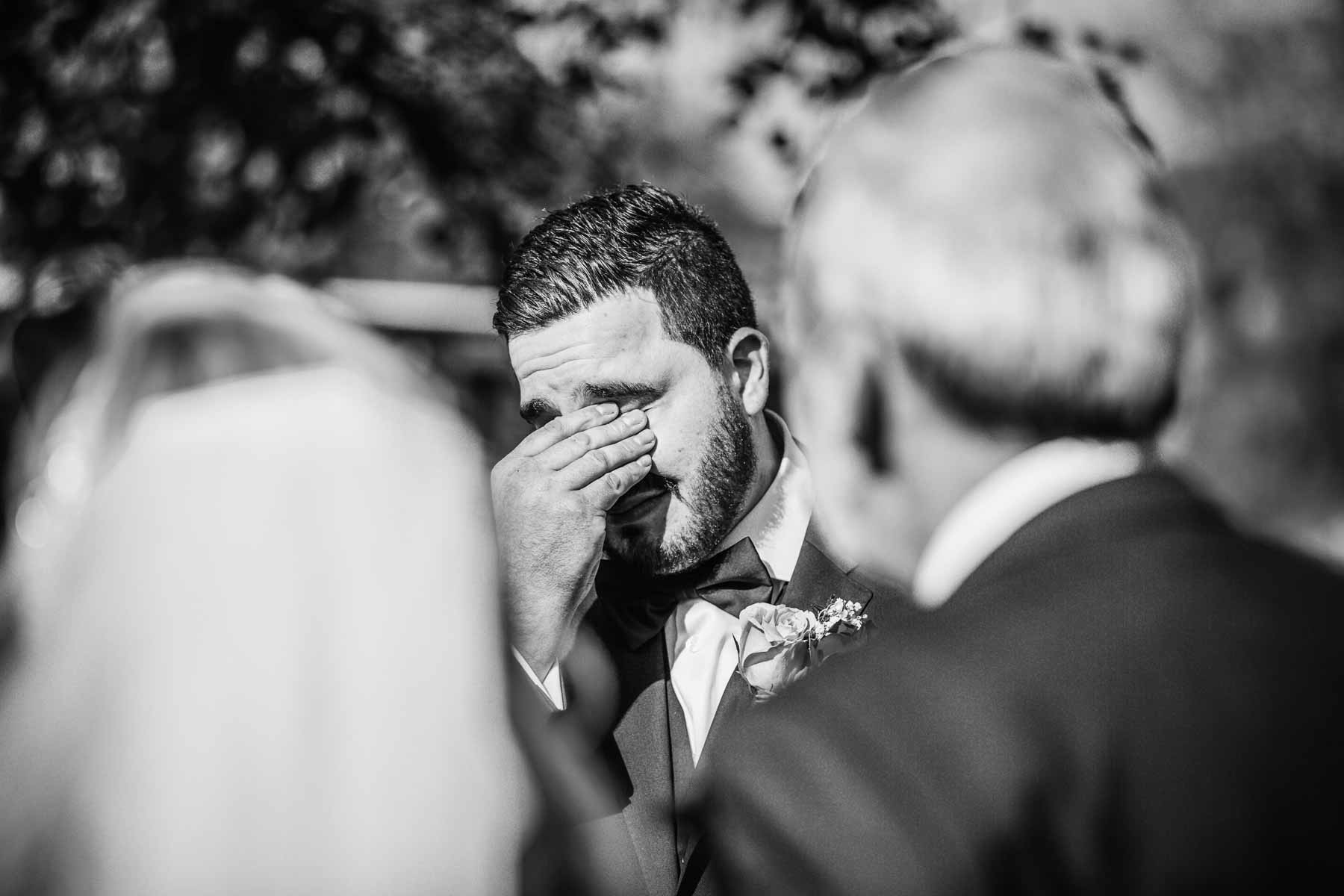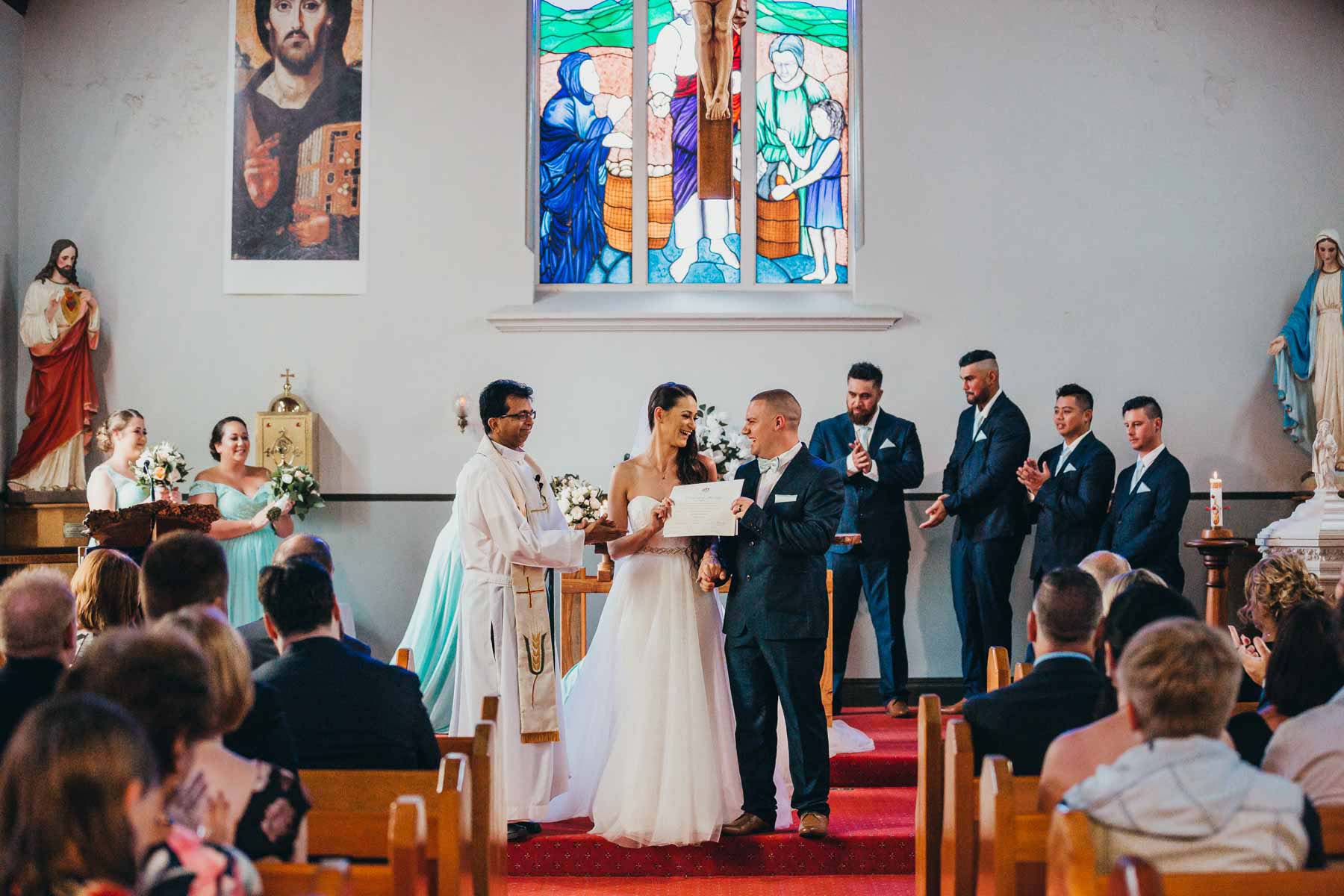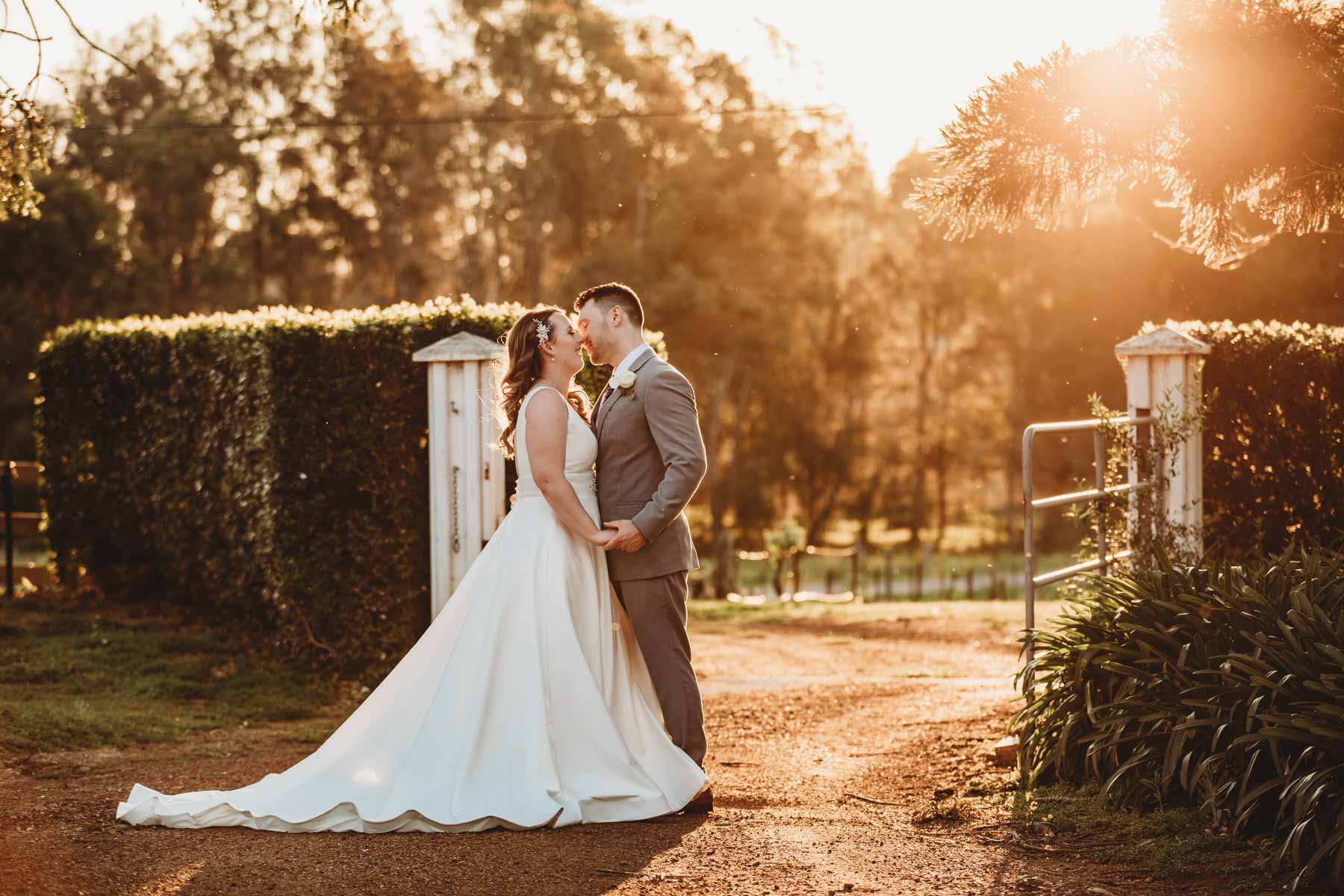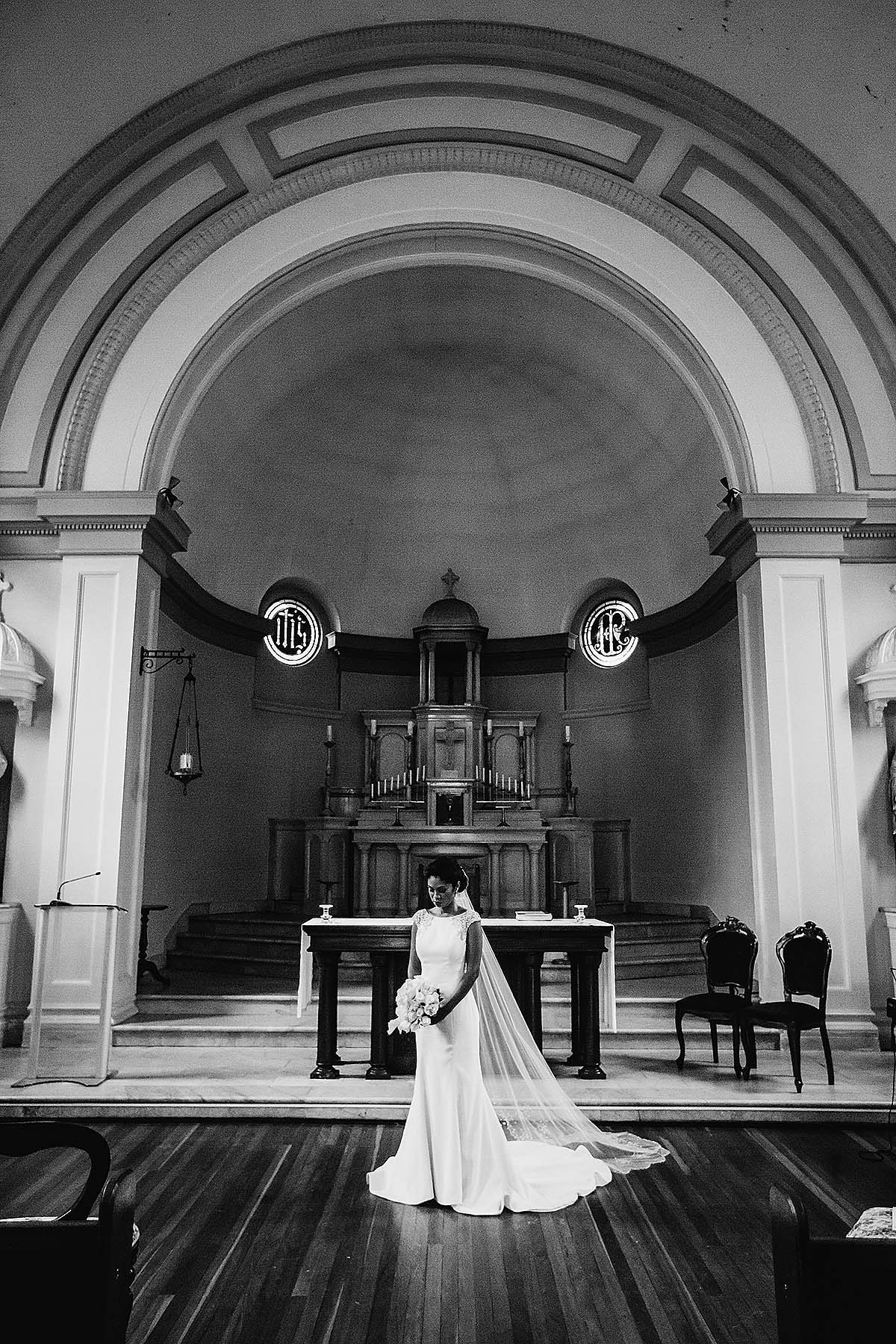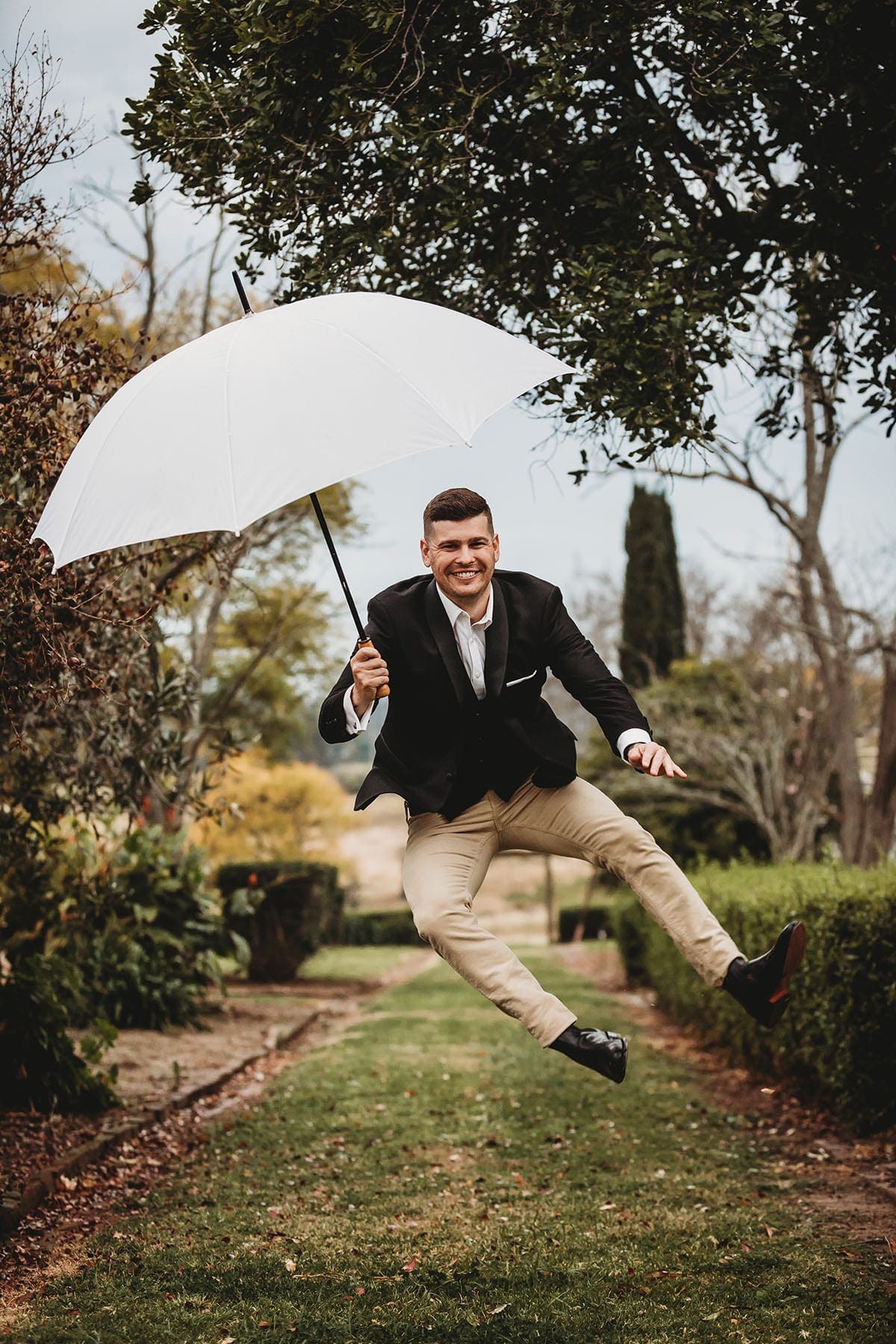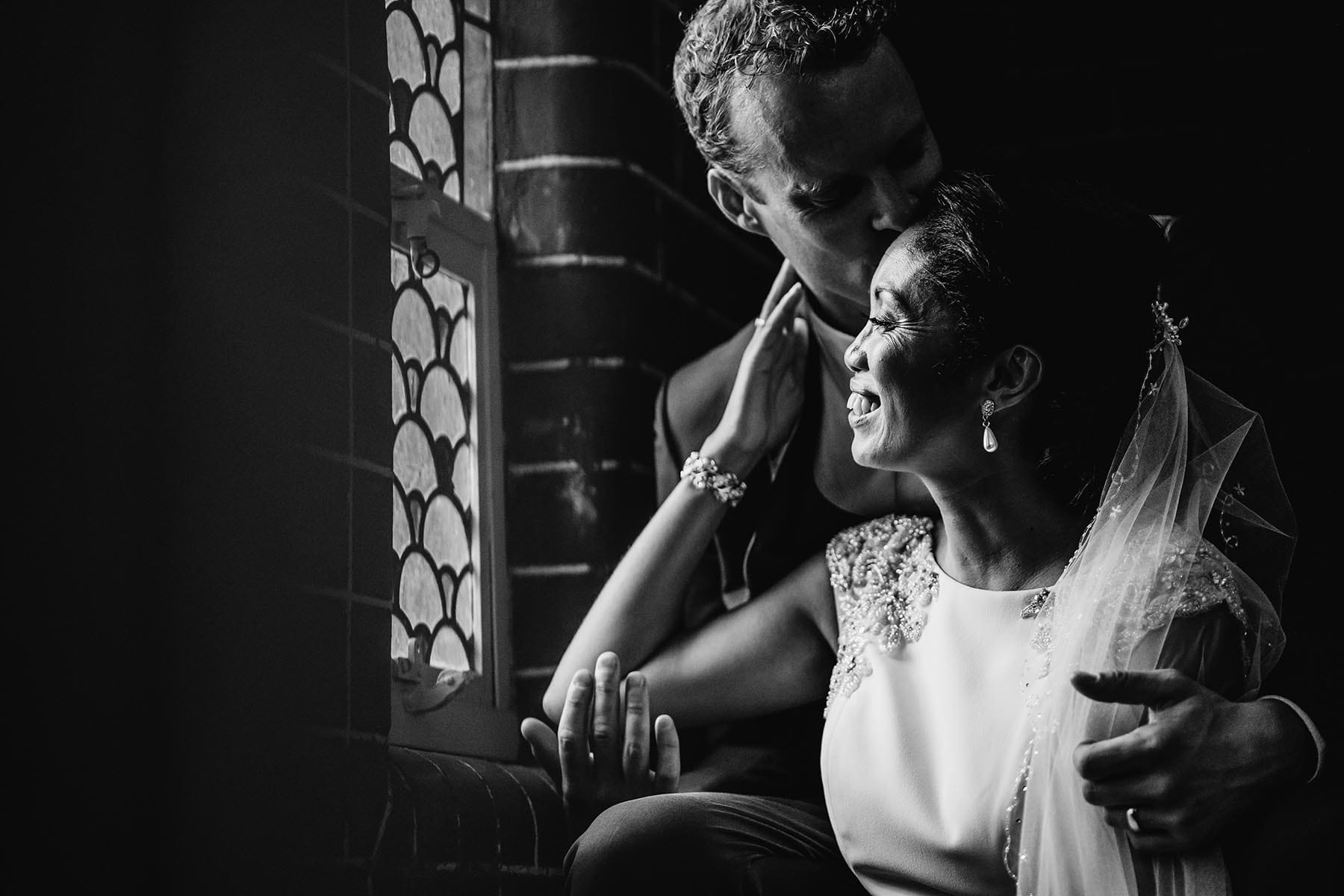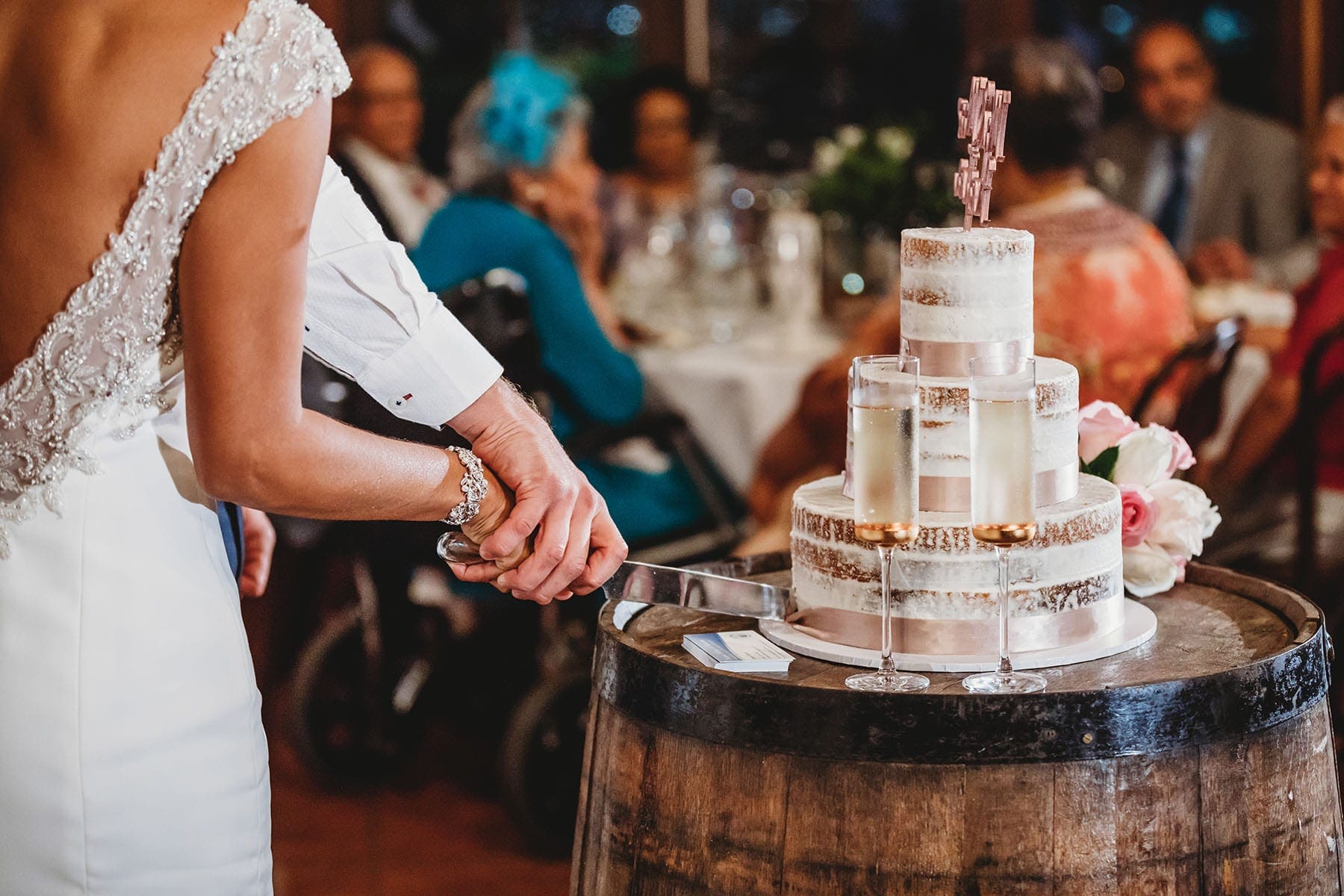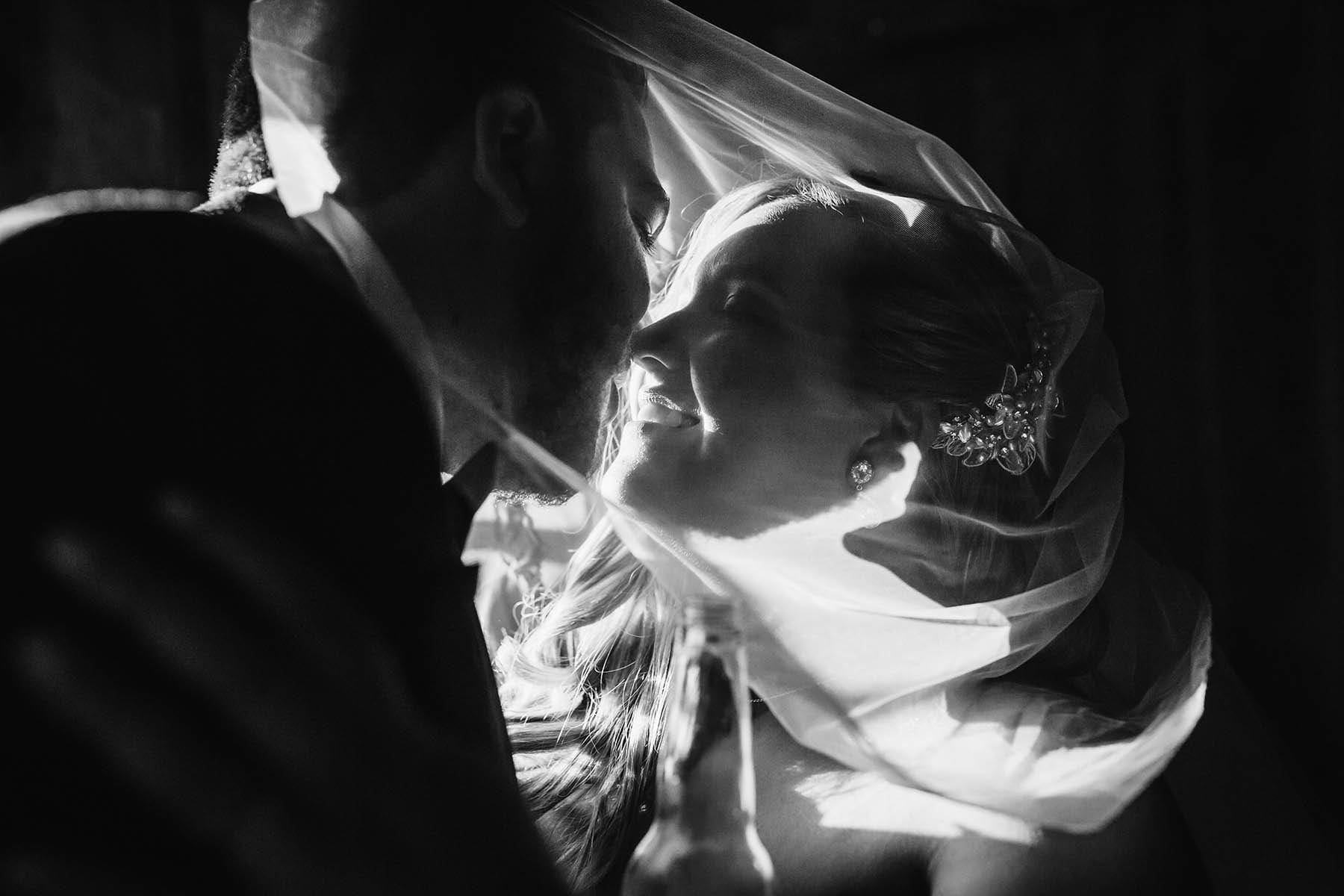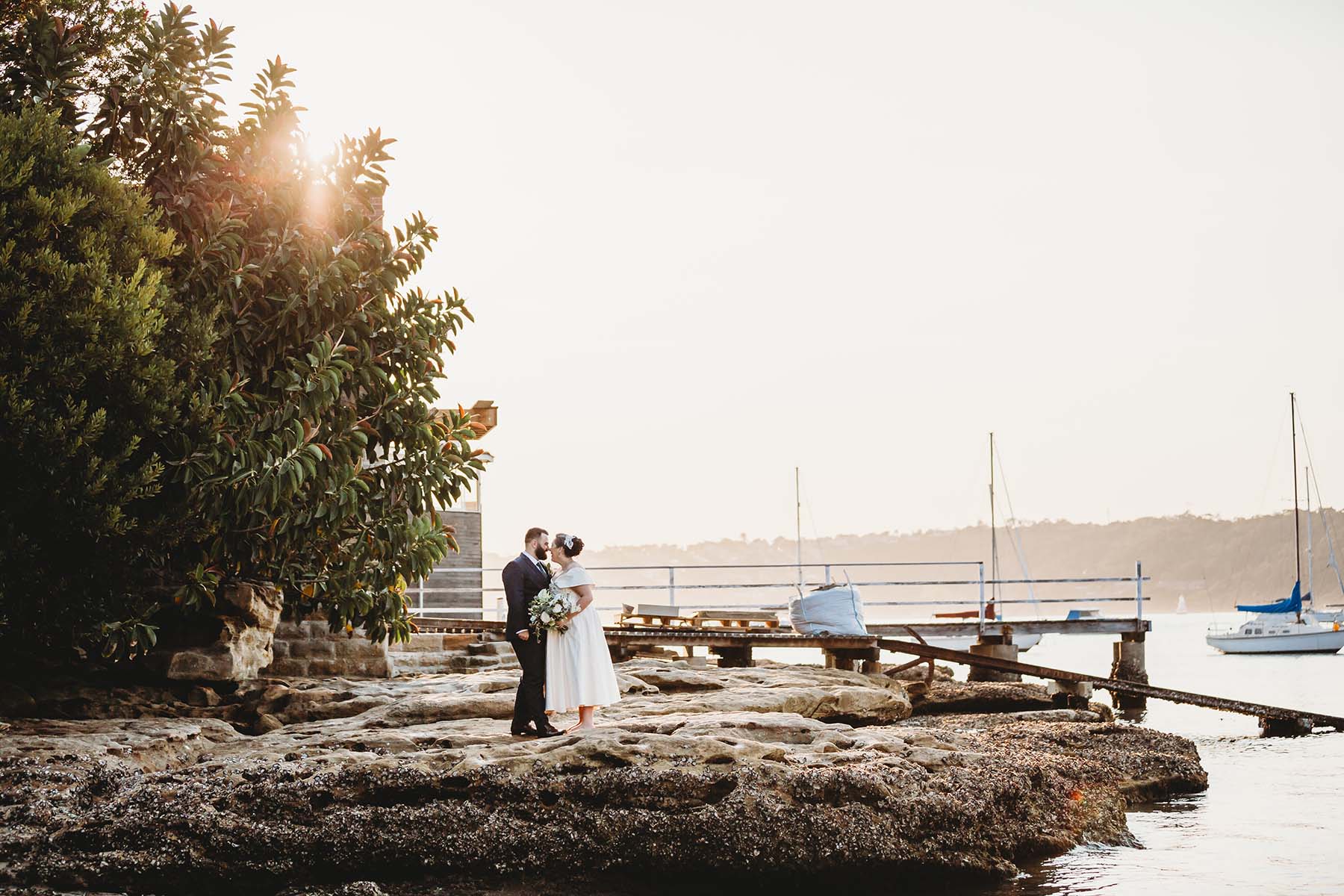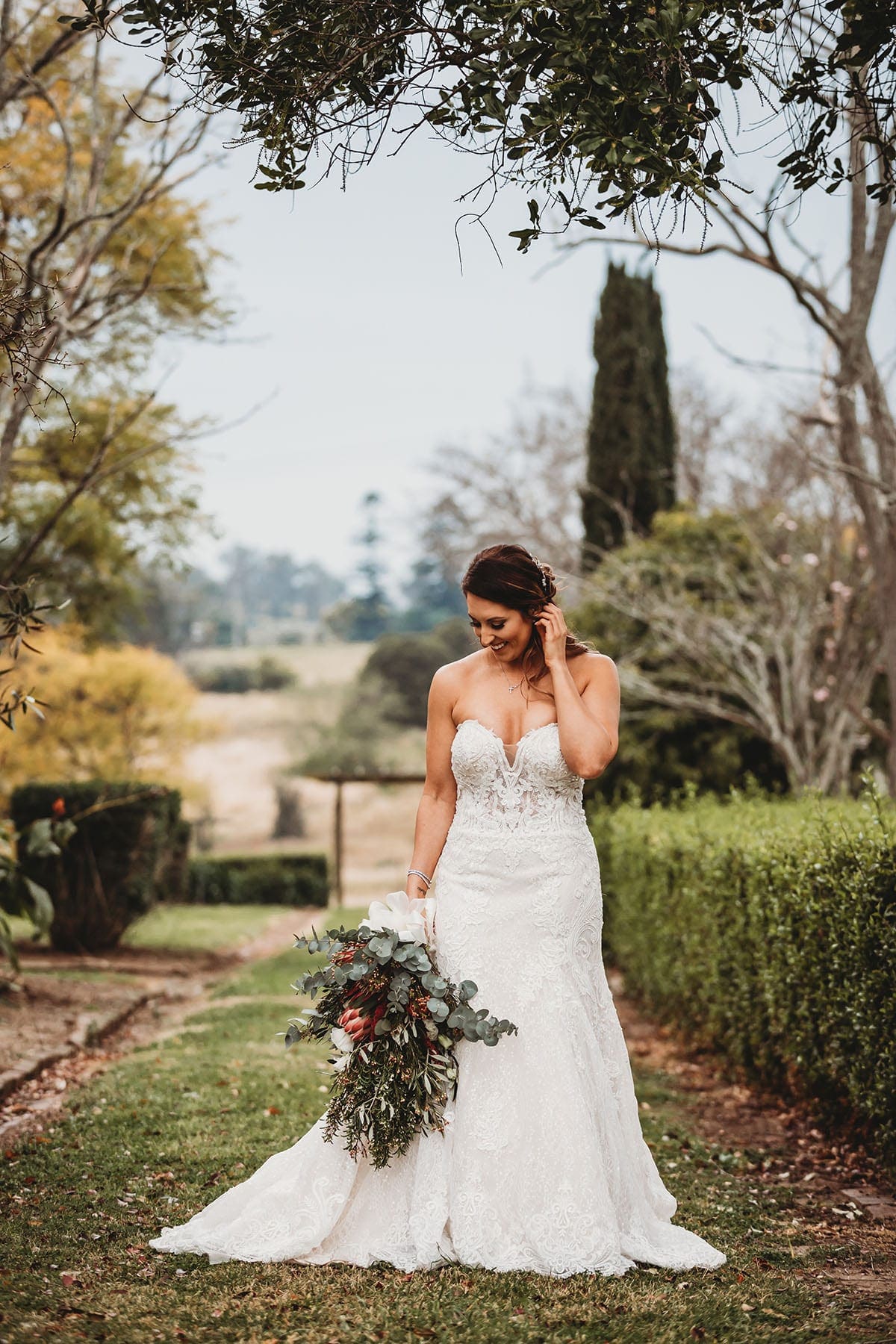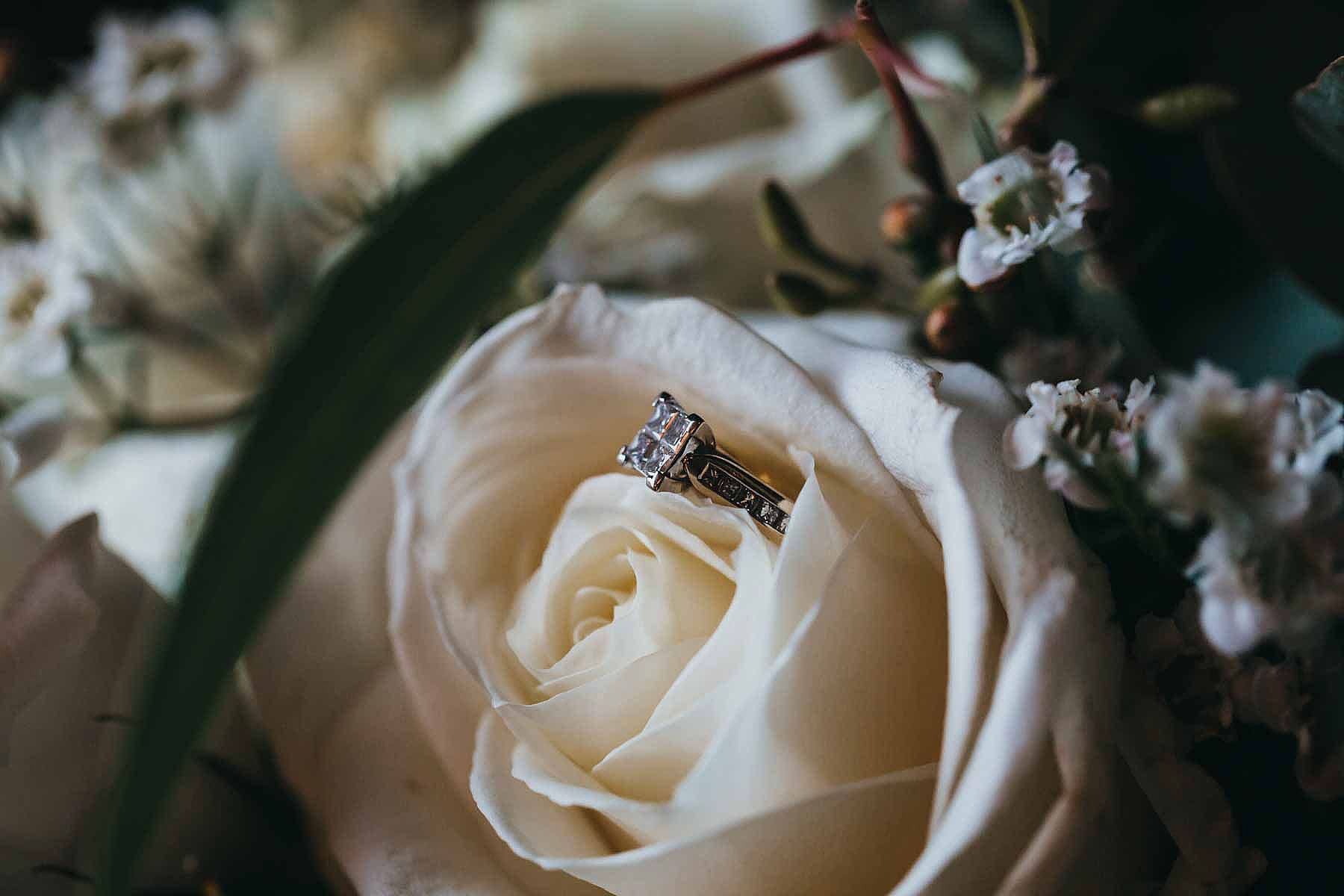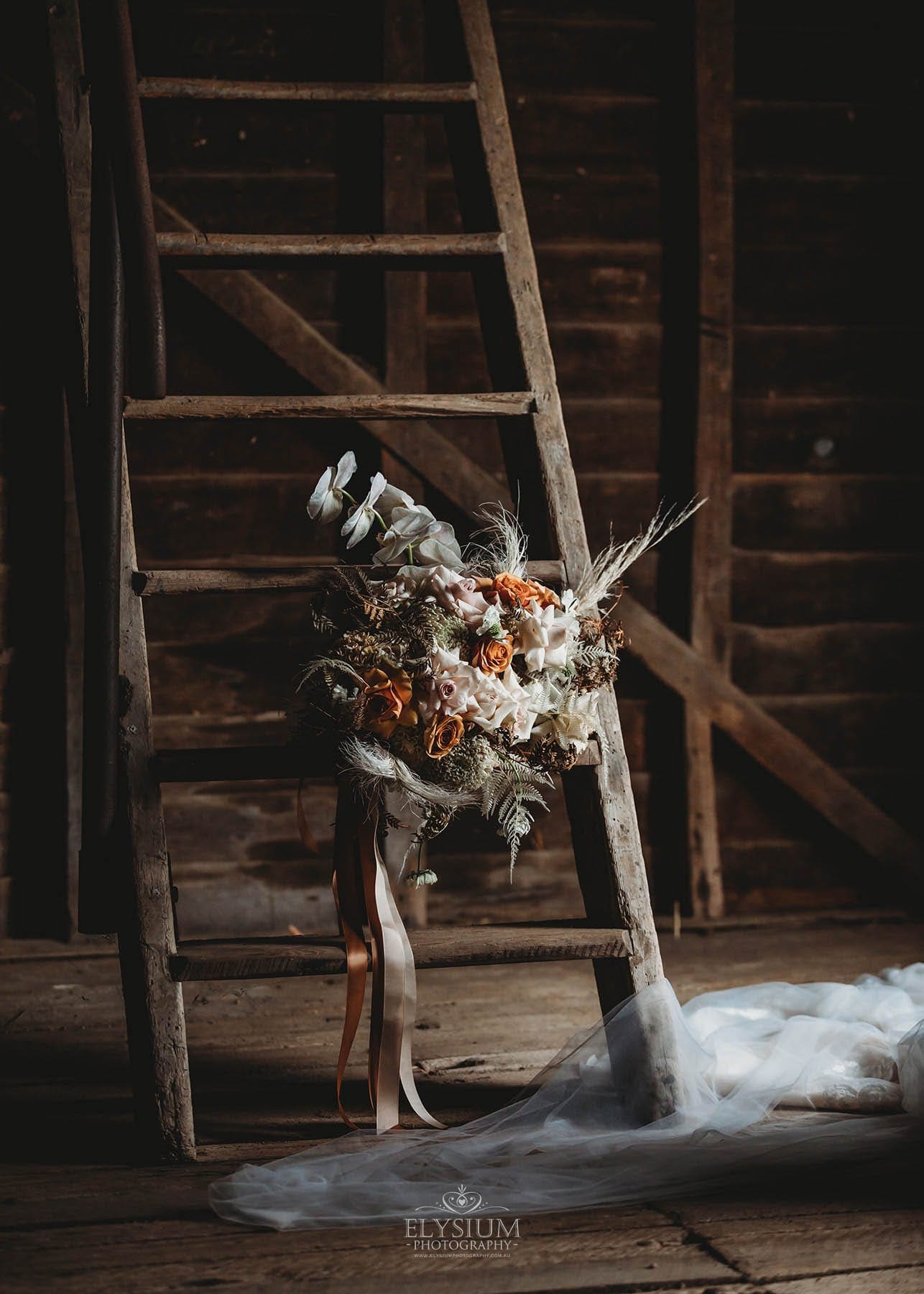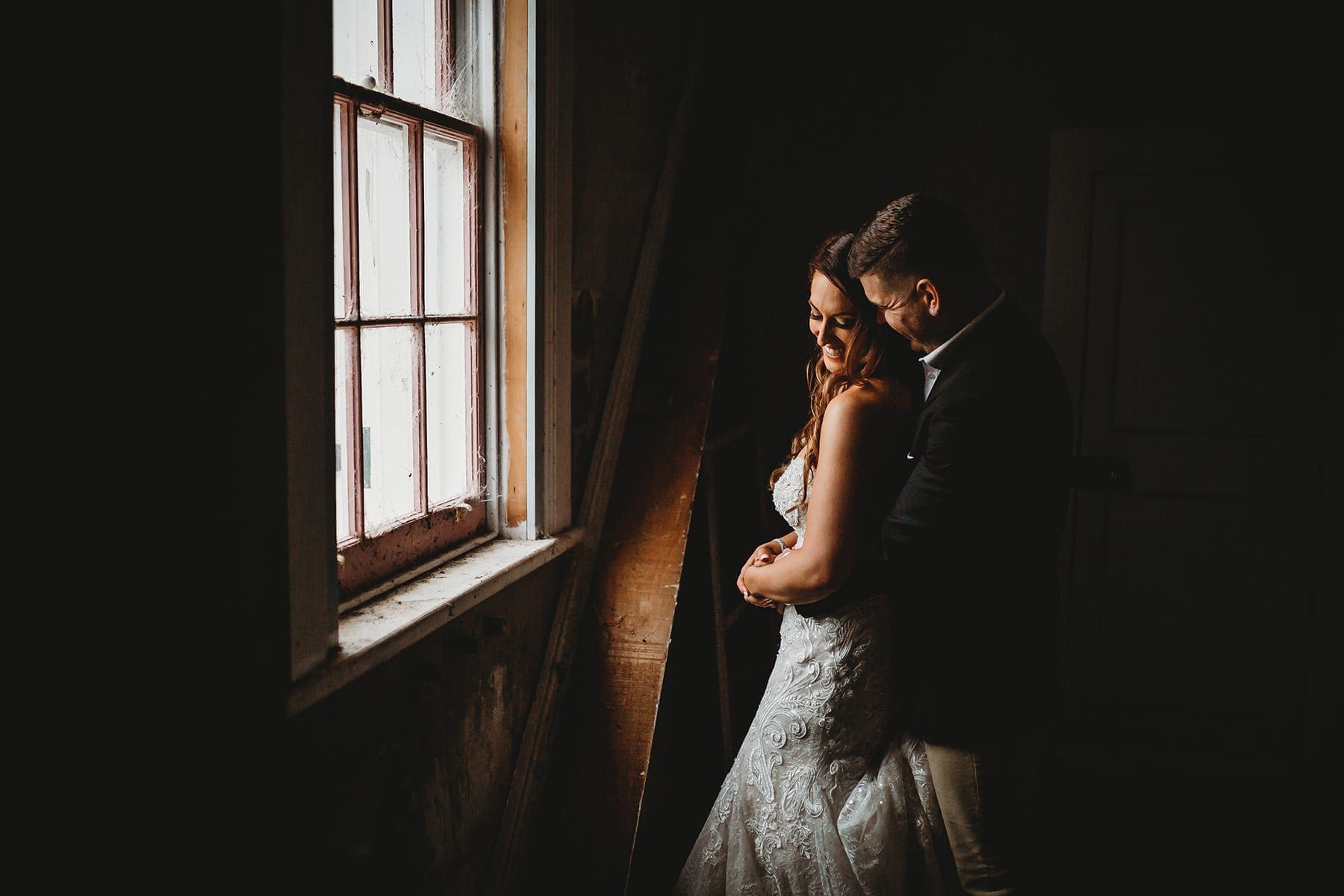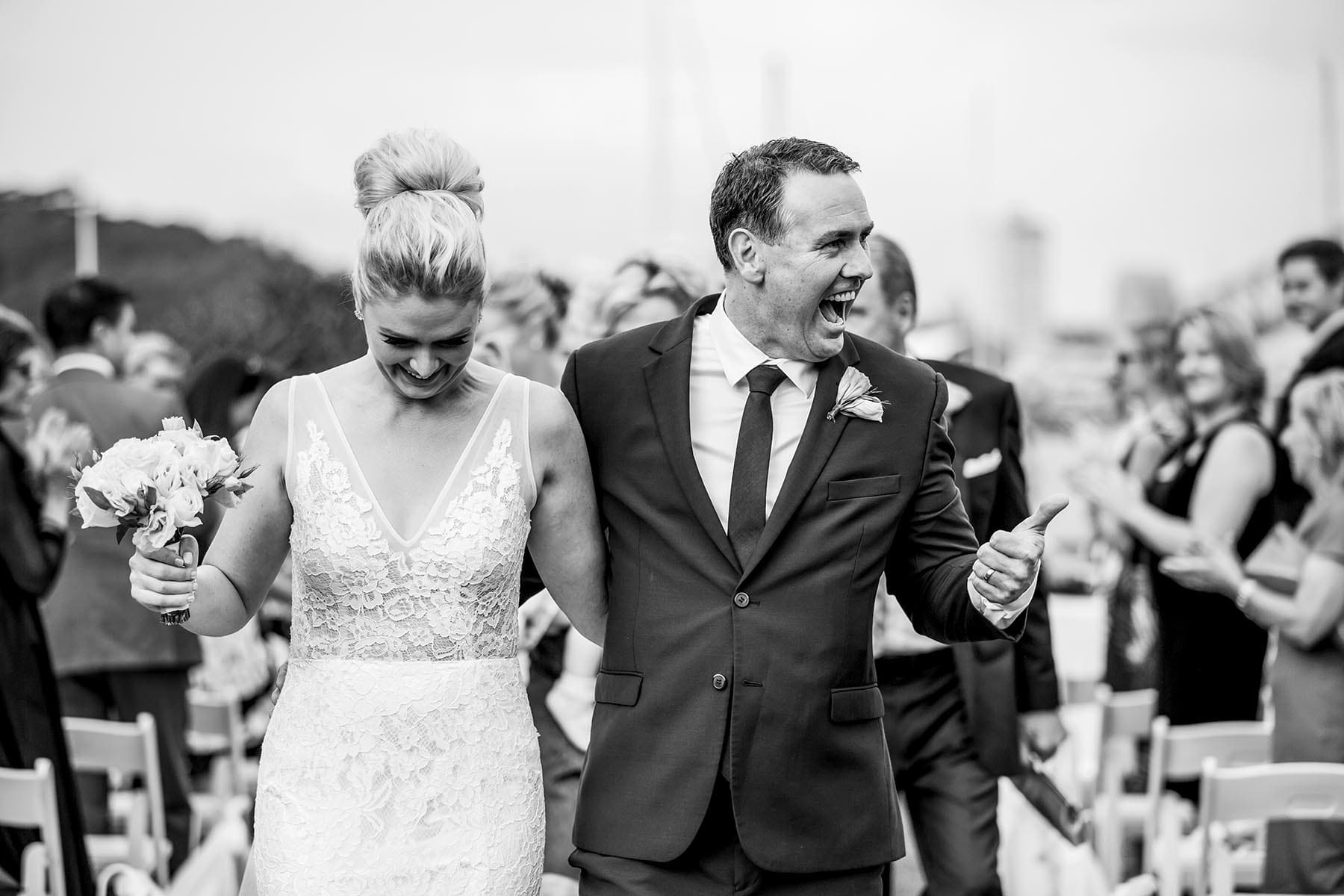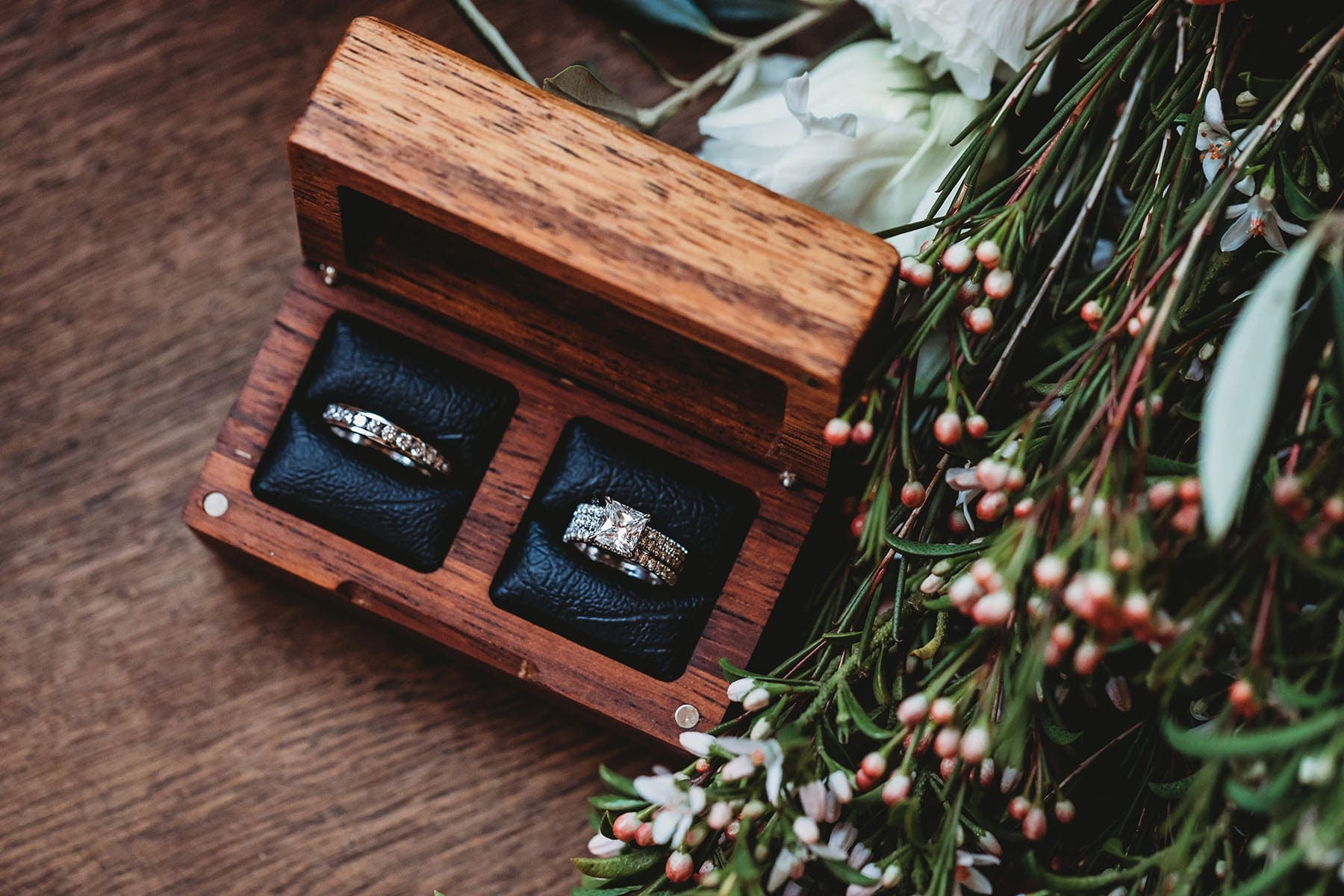 We've read your 5 star reviews, seen all your beautiful images and we're wanting to book! What happens next?
Hooray, great decision! Here's how it works. Once you' ve contacted me, I'll check that I'm available for your wedding date. If I have your wedding date available, I will email through a quote for the type of coverage you require, along with a link to our client agreement and questionnaire. The more details you give me about your day in the questionnaire, the better I can visualise your day and check that we'll be a good fit for you. I like to schedule an informal meeting with you both so that we can discuss your big day face to face and I can answer any questions you might have about the service I offer. Once you have both decided that you'd love to work with me on your wedding day (of course you do), you just hit approve on the wedding quote, which will automatically generate an invoice for you to pay your wedding retainer. Wedding dates are not held without a paid booking retainer and signed client agreement.
How should we best plan our day to make the most of our photo opportunity?
Each and every wedding I photograph is different, and it's vital to consider what is important to you, since this is YOUR big day! I tend to offer my couples a general guideline for the day to help their day run smoothly and that they get the most out of their time with me. One thing to consider is the time of sunset on your wedding day, as this changes depending on the season. If you love that delicious golden glow that you see in many of my images, then the hour or two before sunset is important. An example timeline for your wedding day could look something like this;
3:30pm Ceremony
4:00pm Ceremony finishes, mingle with your guests as they congratulate you both
4:30pm Group photo and shots with family members
5:00pm Bridal party and Couples shots on location or somewhere nearby
6:00pm SUNSET
6:30pm Time to join the reception and party on into the night!
Better yet, if you plan on doing a first look with your soon-to-be-hubby, you could always do your bridal portraits BEFORE the ceremony so that there is no need for your guests to wait around after the ceremony. You could all go straight from ceremony into party mode!
If you are located in Sydney, will our wedding venue incur a travel fee if it isn't located in Sydney?
Many of our weddings are not located in Sydney. With a few travel options available, we can cater to most of the popular wedding locations without having to charge travel fees. If your wedding venue is within 100km travel distance from 2565, then you don't need to worry about travel or accommodation fees. We also don't charge travel or accommodation fees for Central Coast venues. Even better, if you have your wedding prep, ceremony, portraits and reception at one of our amazing local Macarthur region venues, you qualify for a $200 discount off your package due to reduced travel and time requirements!
If you are having an Interstate or Destination Wedding in some far off exotic location, we have very economical travel fees to bring you that one step closer to choosing us!
How long does it take before we can see our images?
Roughly one week after your wedding day, I will begin releasing sneak peaks of your images on social media. You will receive a link to an online gallery roughly 4 weeks after your wedding where you will have access to all of the images from your day and will be able to select your favourites for the printed display box which is part of your wedding package. You can also download the low-res image files and share them with family and friends online. Your USB of images and print box will then take roughly 1 week to produce from the time that you sign off on your image selection. 
Do you provide us with the RAW image files?
No, you receive only full resolution edited Jpeg files. RAW files are only readable through special photo editing software and are not part of the full service photography experience I pride myself on.
How many images do you take?
With each and every wedding being unique and different, I don't put a limit on the number of images I provide. My aim on your day is to take as many images as possible which will best tell your unique love story. Our approximation is 40-50 images per hour of coverage, depending on the dynamics and events on the day.
How many weddings do you shoot in a year?
To ensure each and every one of my wedding couples receives the highest level of service from me, I cap the number of weddings I photograph at 15 per year. This also means my availability is extremely limited and it's a good idea to book sooner rather than later to ensure you get Laura as your photographer for your wedding.
Is our engagement session essential?
It is not essential, but I put a lot of emphasis on the importance of having an engagement session. It gives us the chance to get to know each other, it helps you to get comfortable being in front of the camera, and it provides you both with beautiful images which can be used for invites, guests books or signature frame at the wedding.
Do you provide another photographer?
Yes! While a small handful of shorter weddings I cover only require one photographer, I find having that second photographer for longer weddings is extremely beneficial, and provides you with more angles capturing more moments. My second shooter is equally skilled, with a similar shooting style and focus on capturing your natural connections.
Do you pose us or make us do silly things that look cheesy?
No, absolutely not! For 90% of the day, I will simply document the day as it unfolds and capture the moments that are meaningful to you, and even the moments you didn't even realise I was photographing. The other 10% of the time, I will simply guide you and give you some helpful direction to connect you naturally, such as "oh the light is amazing over here" or "go on, squeeze her as tight as you can".
We've found photographer's who have cheaper pricing. Why would this be?
It's vital to select vendors based on more than just price alone. You should feel drawn to their work and the style they offer, you should be able to meet them in person and feel confidant that they will provide you with the best customer service before, during and after your wedding. If there is a dramatic price difference, then chances are they have cut some corners or are not as highly skilled. I am fully insured, I shoot with high quality equipment, all of your images are backed up in multiple locations to minimise data loss, I have a high level of experience and I plan on being in this businessfor the long haul. My wedding packages have been priced in a way that reflects my experience, level of service, time invested, image quality and me devoting myself to your big day!
FOLLOW ME ON INSTAGRAM
@elysiumphotography.au 
© 2015-2021 Elysium Photography | ABN 76 016 833 019
All images and designs from this site are copyrighted by Laura Smith and Elysium Photography. You must not copy or modify any content in an unauthorised manner. Unauthorised use of Elysium Photography images and materials may infringe the Copyright Act 1968 (Cth) and could result in legal liability.
Elysium Photography provides on location photography sessions and services all Sydney city and metro areas
Sydney Maternity Photographer | Maternity Photographer | Maternity Photos | Pregnancy Photographer | Sydney Newborn Photographer | Newborn Photographer | Newborn Photos | Sydney Baby Photographer | Lifestyle Newborn Photographer | In-home Newborn Photography | Candid photography | Natural Photography | Unposed Photography | Sydney Family Photographer | Family Portrait Photographer | Outdoor photographer | Family Photography | Family Photographer Sydney | Sydney Photographer | Inner West Photographer | North Sydney Photographer | Hills District Photographer | Western Sydney Photographer | Sydney City Photographer | Forest District Photographer | Eastern Suburbs Photographer | Northern Beaches Photographer | Macarthur Region Photographer | Lower North Shore Photographer | Upper North Shore Photographer | Northern Suburbs Photographer | South West Sydney Photographer | South East Sydney Photographer | South Sydney Photographer | St George Region Photographer | Shire Photographer | Camden Photographer Studio Photographer | Studio Newborn Photographer | Cake Smash Photographer| Sydney Wedding Photographer | Wedding Photographer | Wedding Photos | Outdoor Wedding Photographer | Sydney Wedding Photography | Engagement Photographer | Couples Photos | Sydney Couples Photographer | Lifestyle Wedding Photographer | Church Wedding Photography | Candid photography | Natural Photography | Unposed Photography | Sydney Marriage Photographer | Wedding Portrait Photographer | Wedding Photography | Wedding Photographer Sydney | AIPP Wedding Photographer | Location Photography | Southern Highlands Wedding Photographer | Blue Mountains Wedding Photographer | Central Coast Wedding Photographer | South Coast Wedding Photographer | Hunter Region Wedding Photographer | Destination Wedding Photographer | International Wedding Photographer | Interstate Wedding Photographer